1 event,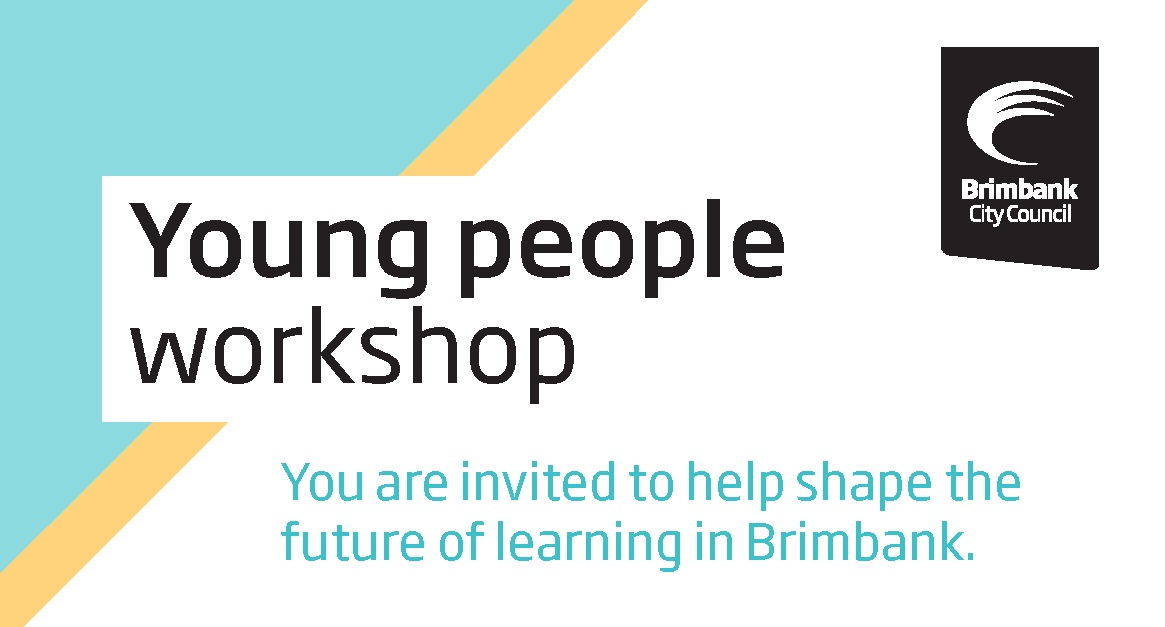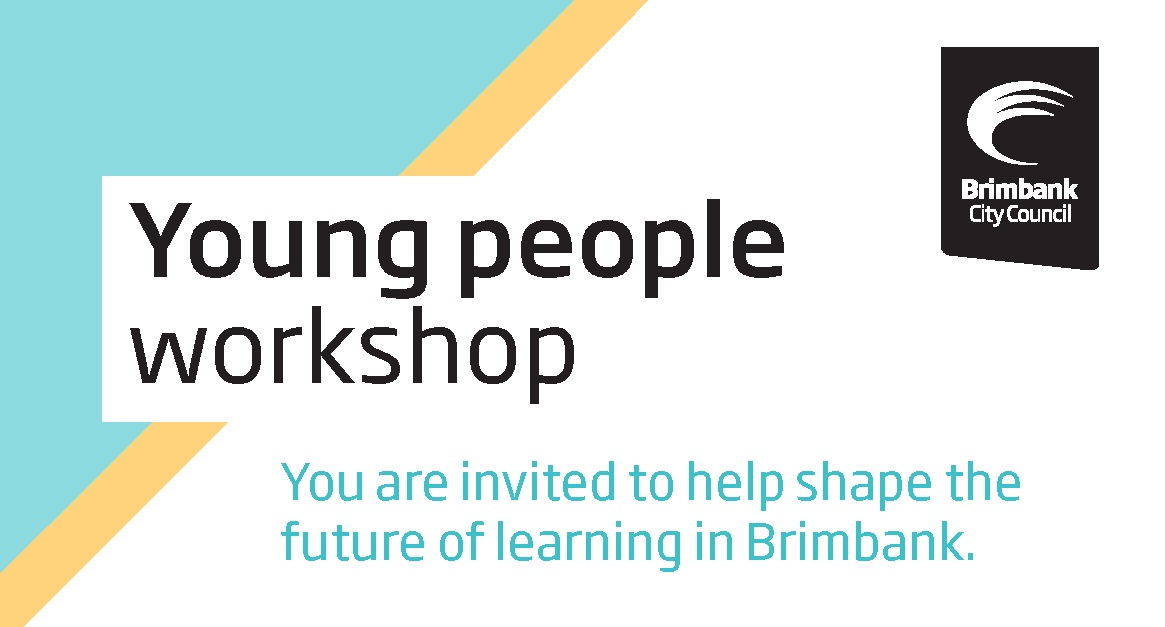 You are invited to help shape the future of learning in Brimbank!
1 event,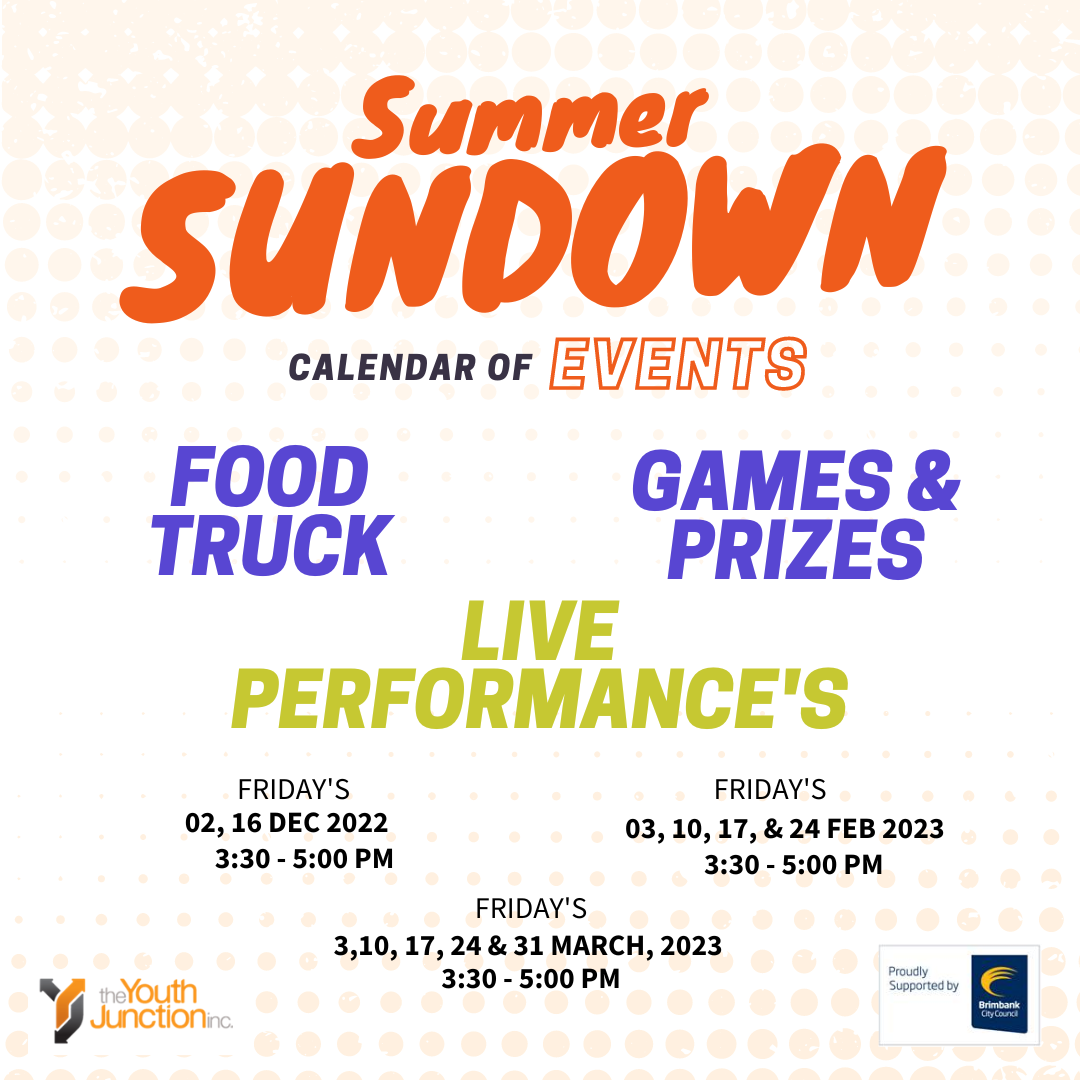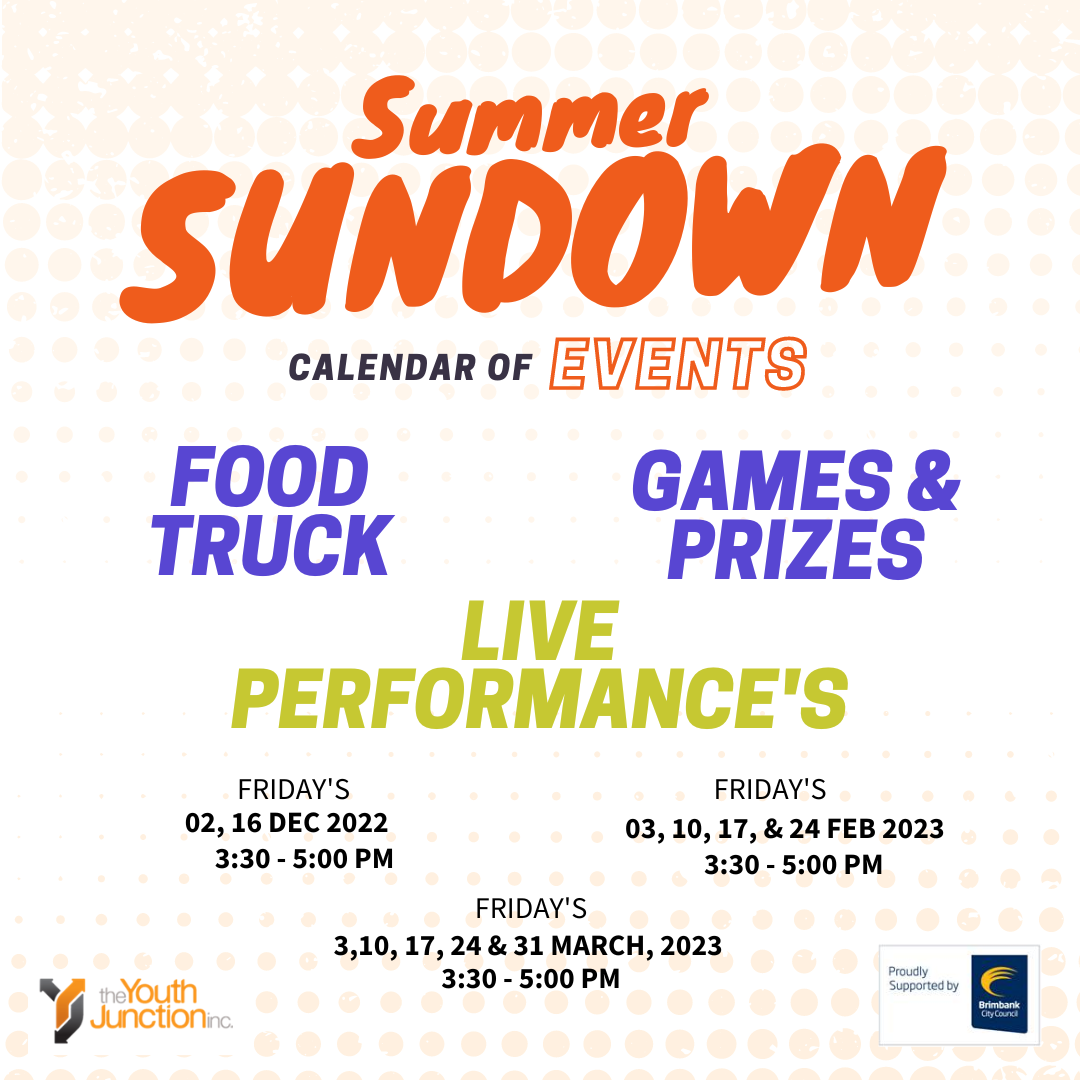 Introducing our Summer Sundown! ☀️ Celebrate summer at the Visy Cares Hub with our free event's including: Food Trucks, Games and Live Music
2 events,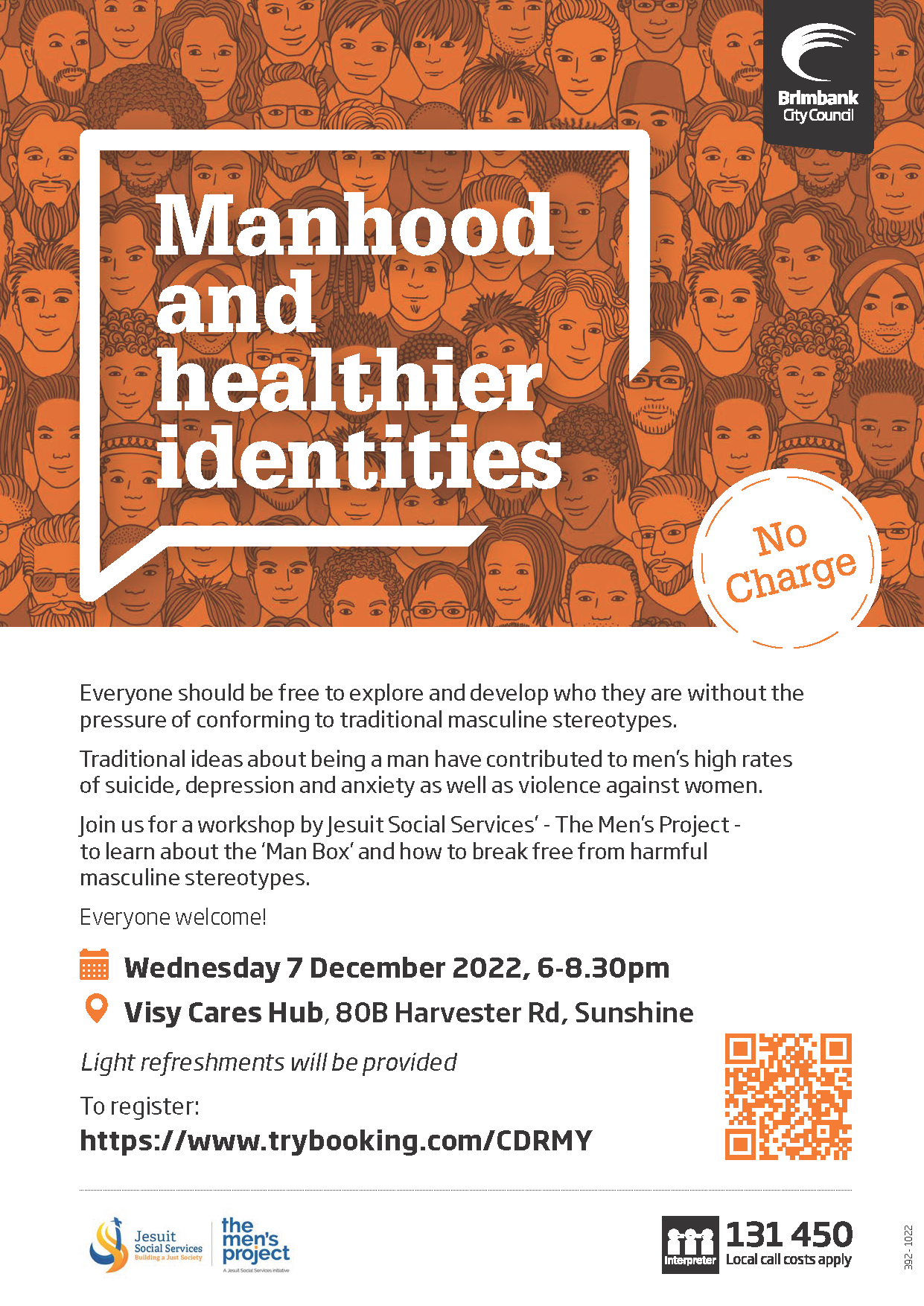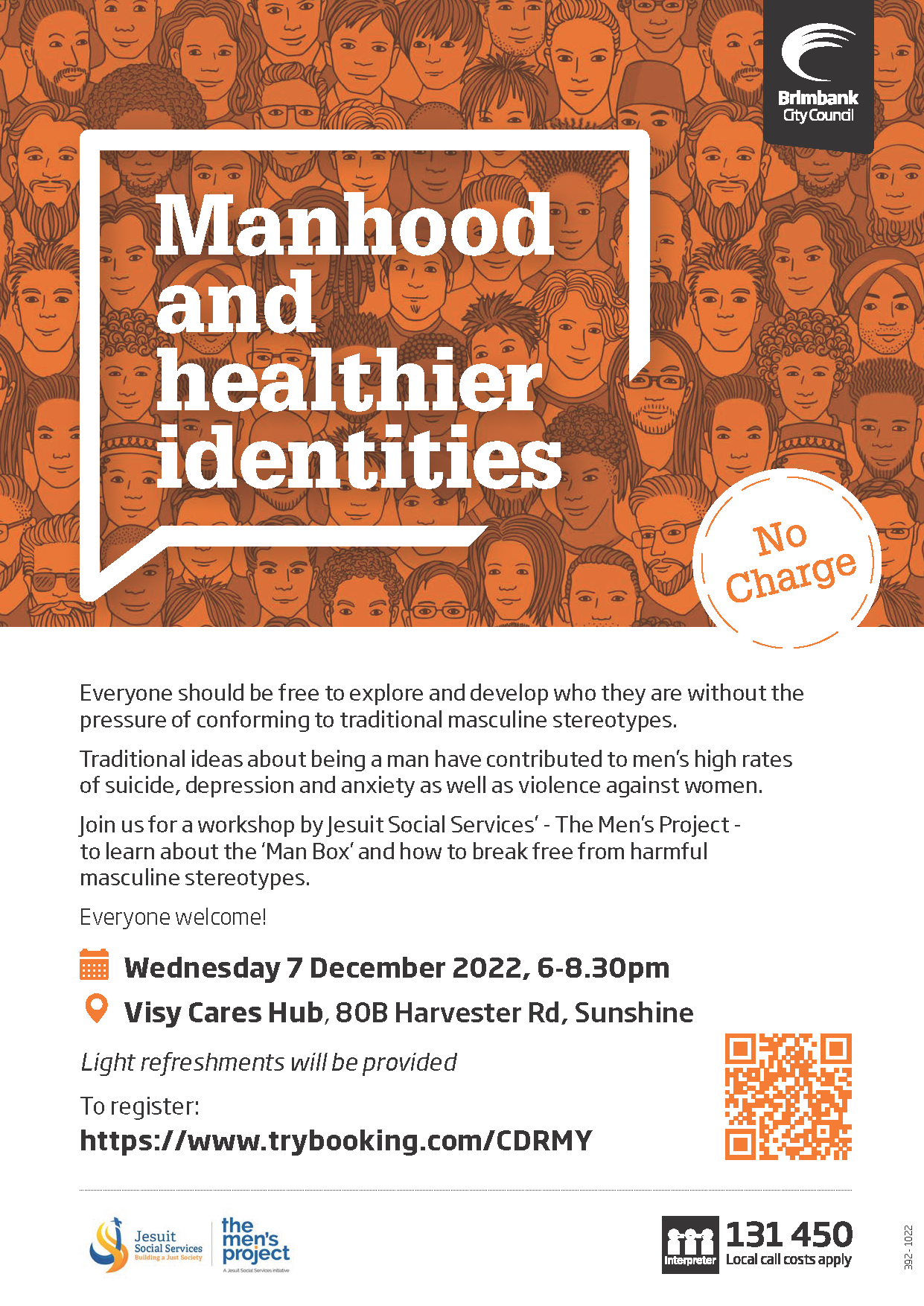 Everyone should be free to explore and develop who they are without the pressure of conforming to traditional masculine stereotypes.
Are you an 'L' or 'P' Plater? The Green Light Initiative is an evening aimed at helping young people to make safer choices on the road.
1 event,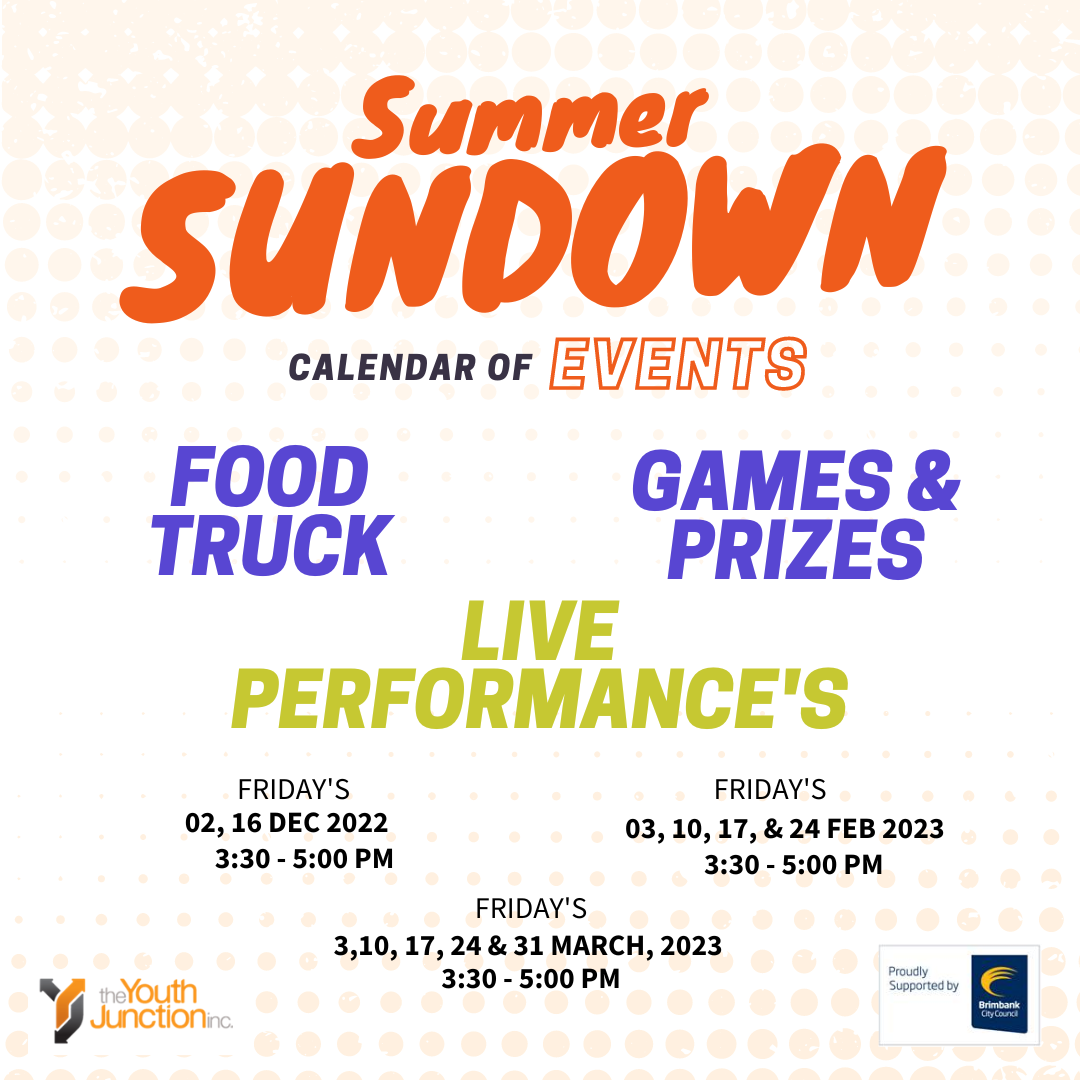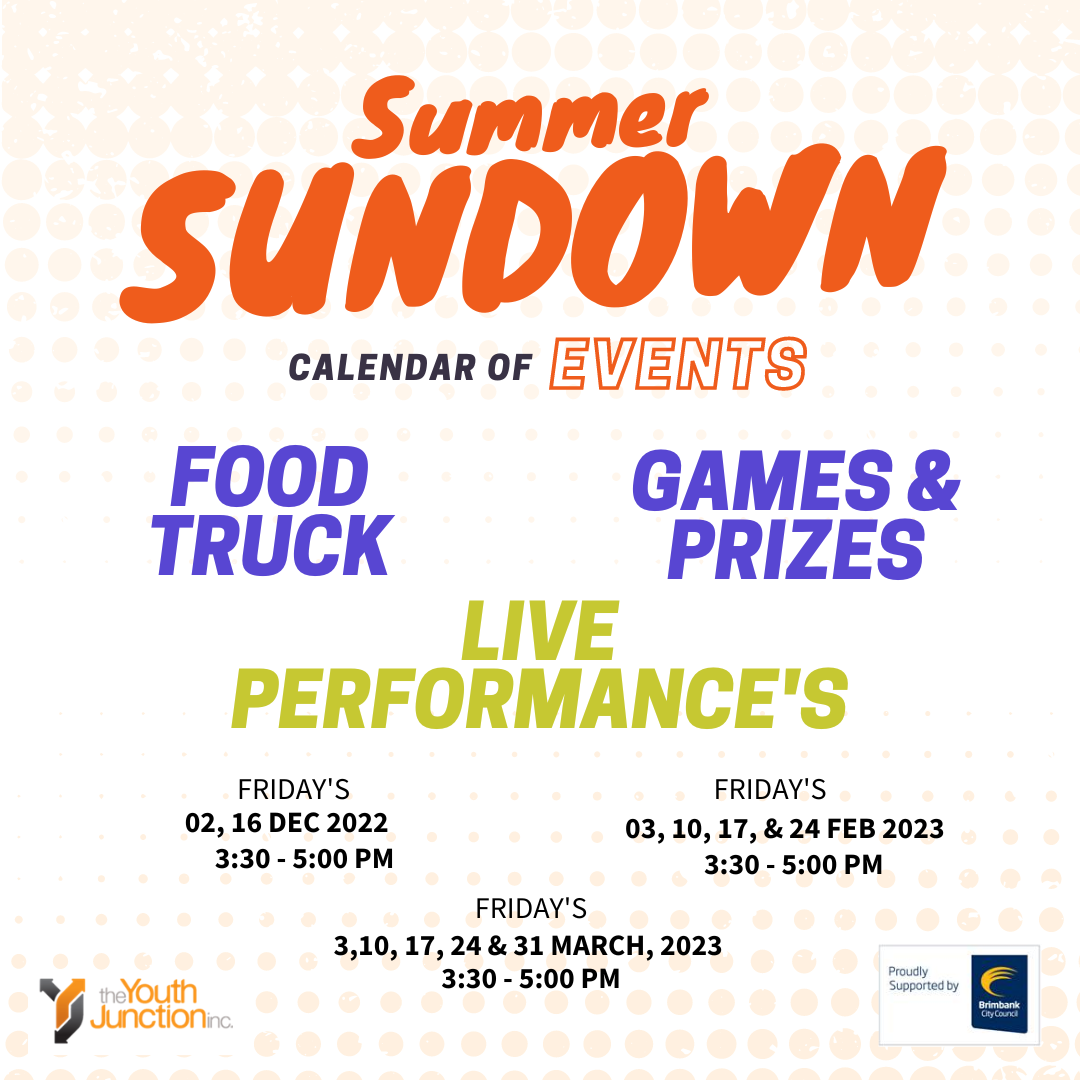 Introducing our Summer Sundown! ☀️ Celebrate summer at the Visy Cares Hub with our free event's including: Food Trucks, Games and Live Music