Brimbank Cultural Diversity Week
March 21, 2021 at 8:00 am

-

March 28, 2021 at 5:00 pm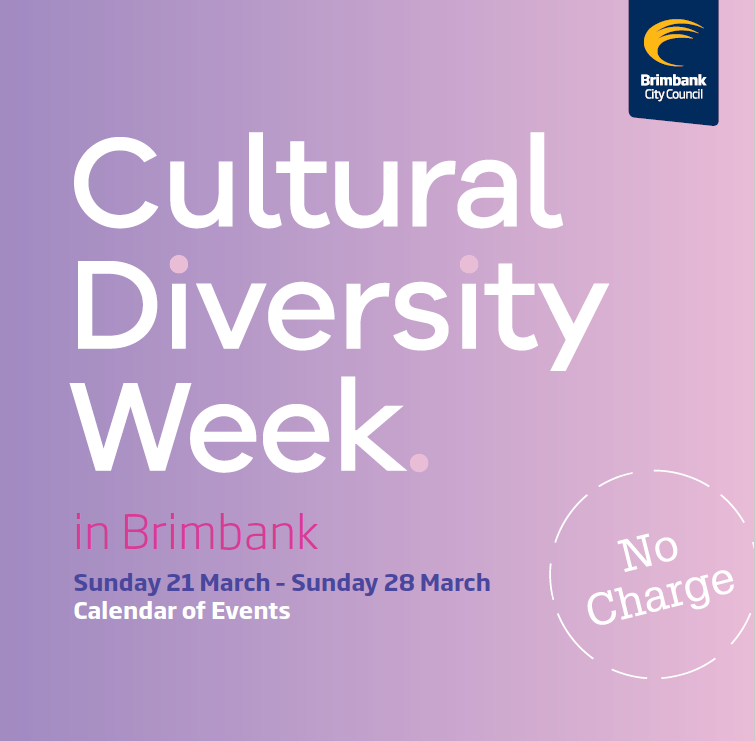 Cultural Diversity Week is Victoria's largest multicultural celebration featuring a week long program of festivals and events.
Brimbank Council is hosting various events from Sunday 21 March until Wednesday 31 March.
Proudly presented by the Victorian Multicultural Commission, with support from the Victorian Government, the week invites Victorians to embrace each other's cultural heritage and join in the celebrations. This year's theme for Cultural Diversity Week is "What does multicultural Victoria look like in 2030"? This theme is meant to spark constructive conversations and envision the future of Victorian multiculturalism.
Cultural Diversity Week is held annually in March to coincide with the United Nations Day for the Elimination of Racial Discrimination and Harmony Day on 21 March.
More information: brimbank.vic.gov.au