How to use reusable nappies
September 9 at 10:00 am

-

11:00 am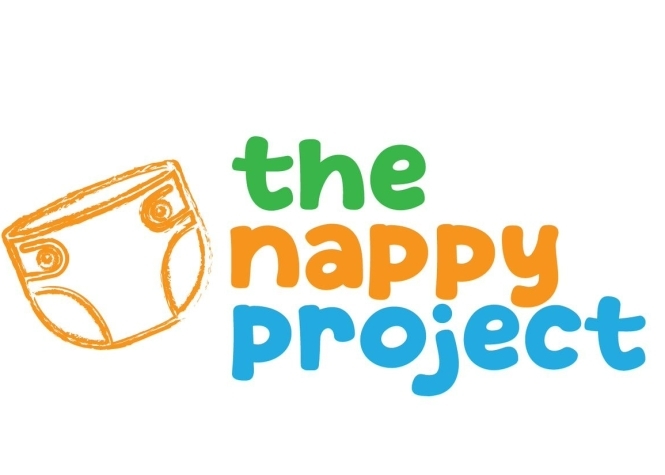 Register to learn more about reusable nappies and how you can save over $2,000 for each nappy-wearing child. Hands on workshop will cover:
1. Types of reusable nappies
2. Financial savings
3. Washing tips
Eligible participants will receive a reusable nappy pack to try at no charge. Registration is essential.
Visit www.thenappyproject.com.au to register.