Westvale Mural Project
June 16 at 3:00 pm

-

5:00 pm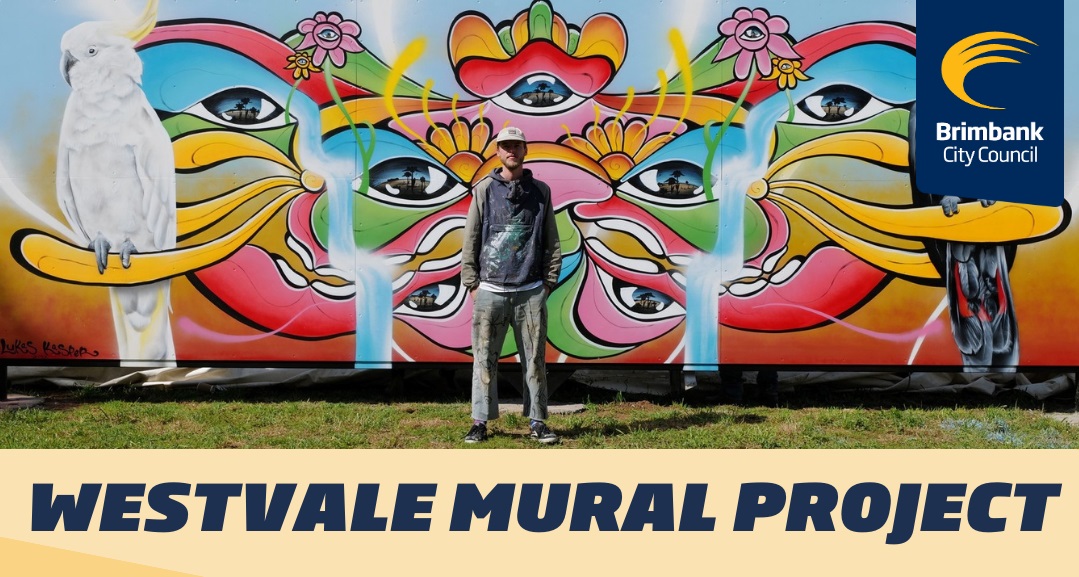 Westvale Community Centre is seeking Expression of Interest from young people to part take in the Westvale Community Centre Mural Project in June of this year. We anticipate to collaborate with young people aged  12 to 25 who live, study, work or are strongly connected to Brimbank.
Westvale Community Centre will be engaging with Lukas Kasper; a local artist who creates murals focusing on mental health, animals and environment (you can view some of Lukas's work here). We were hoping to work in collaboration with Young People to design, plan and delivery of a mural project at Westvale Community Centre (45 Kings Road, Kings Park Vic) with the aim to achieve the following outcomes –
Contribute to building a sense of belonging and place in community
Provide young people the opportunity to interact with peers and local artists, be involved in decision making, and learn the process of bringing ideas to fruition
Encourage Young People to take part in community projects and increase social engagement
Celebrate diversity and inclusivity
Attract young people and their networks to Westvale Community Centre
Increased partnerships with local high school, young people and young community members living with a disability
Inspire learning and increase creative and stimulating activities and dialogues between young people and local artists.
Young people can register their interest here https://www.trybooking.com/CHPGV or by scanning the QR Code in the flyer