A message from Brimbank Youth Council 2023: We recognise that after the past couple of years students are feeling unsure about what the future looks and what their next steps might be for study or career choices. We've created this handy, dandy tool kit to support your study and career goal needs. You'll find here; study tips, how to support your wellbeing through exam time and steps to take towards your future career.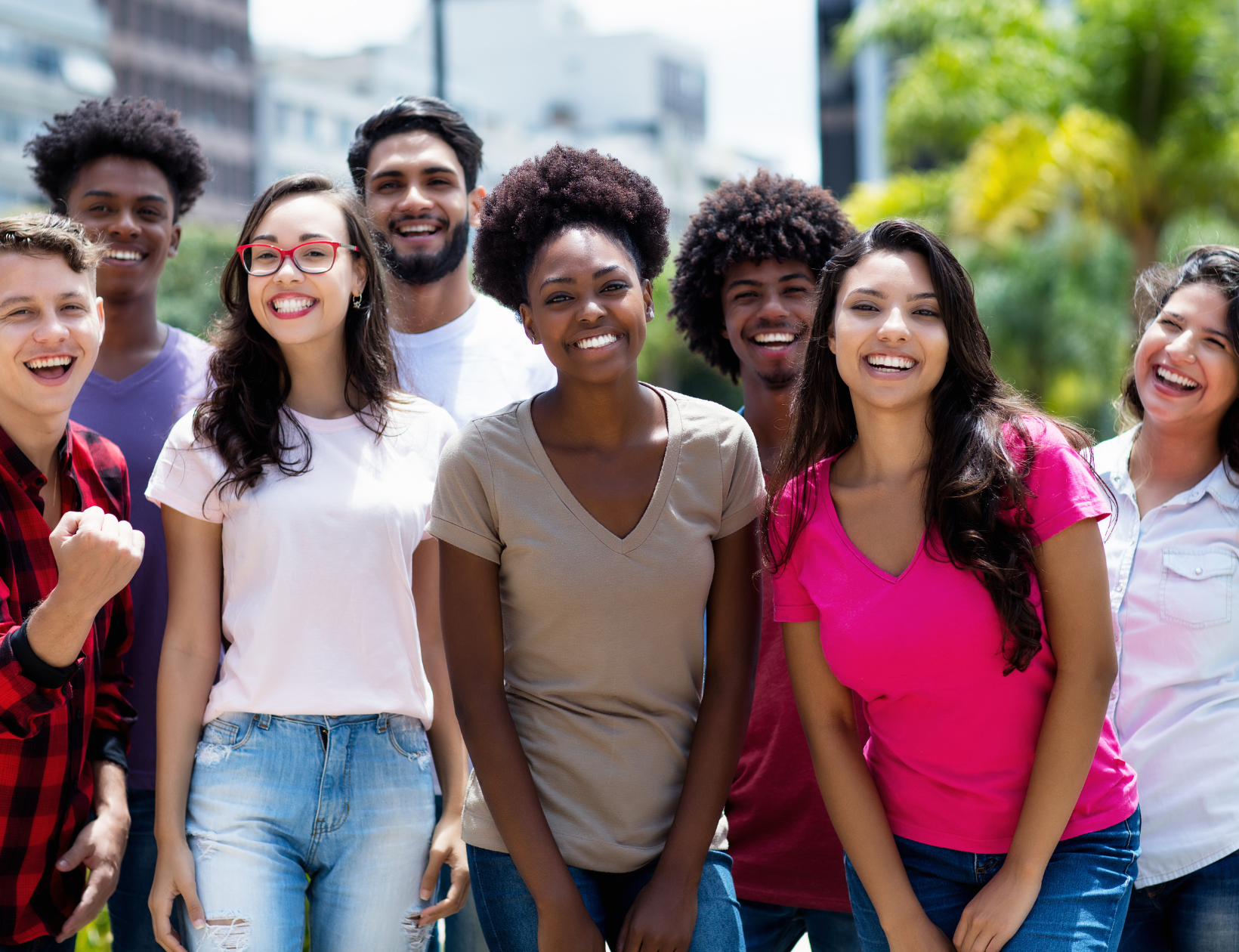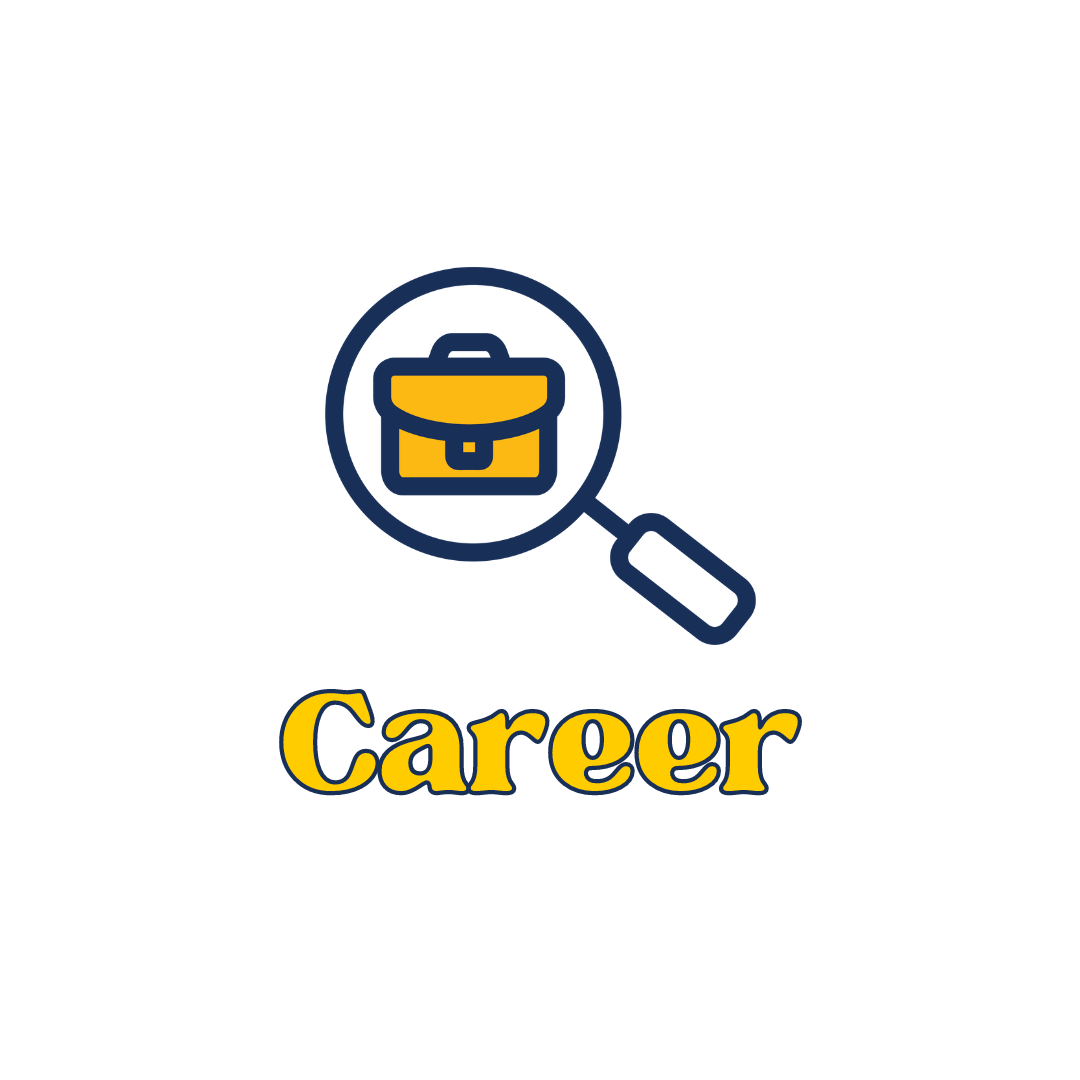 Here are two career quizzes you can try that have been approved by the BYC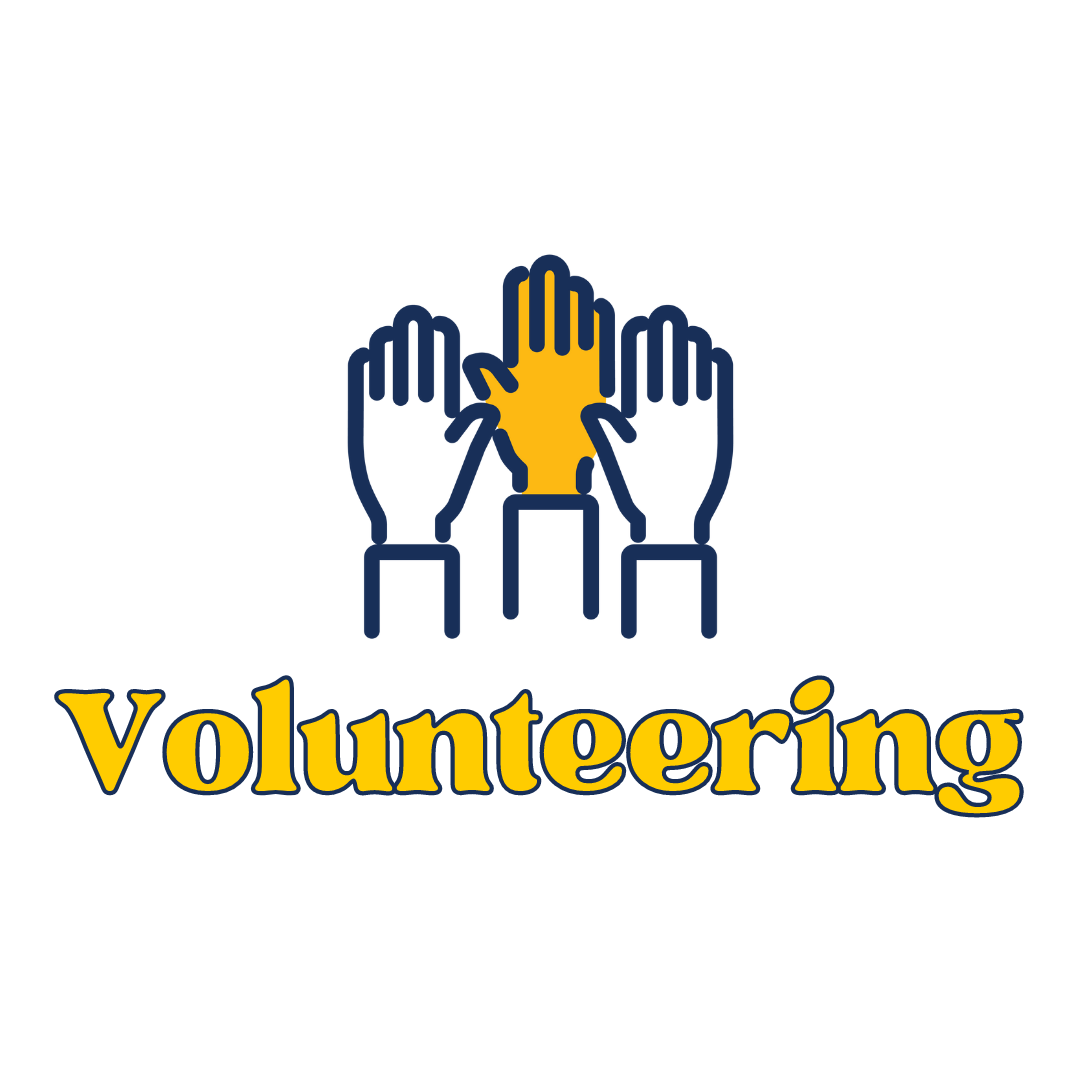 Here are two snack recipes approved by the Brimbank Youth Council 2023!

Greek Yogurt Parfait
Ingredients
Greek yogurt
Handful of strawberries, blueberries and raspberries
Muesli 
Optional: A sweetener of your choice (we add honey!)
Instructions
In a bowl, add your preferred amount of Greek yogurt, berries, muesli and some honey. 
Stir and enjoy!
Dark Chocolate Berries
Ingredients
Dark chocolate
Berries
Optional: Peanuts, cashew or any nuts of your choice
Instructions
Boil a kettle of water and pour gently into a bowl.
In a smaller bowl, add pieces of dark chocolate. Place the small bowl into the larger bowl of boiled water. Gently stir the chocolate until it has all melted.
Wash a handful of berries, and dip them into the melted chocolate. Place the dipped berries aside onto a plate to cool.
Once chocolate has cooled, enjoy your chocolate berries!