Meet TRANG – 10 Young People Of Brimbank!
Victorian Youth Week is a ten-day celebration of young people aged 12 to 25 years old that takes place each year in April.
Due to the current COVID-19 outbreak, we unfortunately had to cancel many events. Although that doesn't mean the celebration is over!
In Brimbank, we're celebrating YOUTH WEEK by highlighting the uniqueness, talents and creativity of 10 young individuals in our community including TRANG!
---
Hello, humans reading this post. My name is Trang and you'll be able to learn a bit more about me below.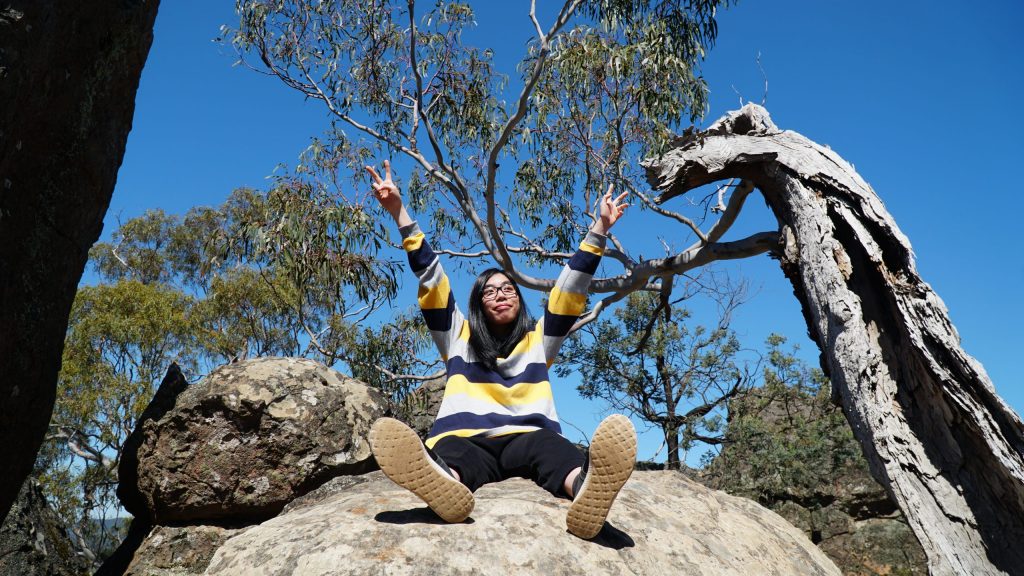 3 things about me:
I'm an artist who creates music and has previously created two independent short films. It was about social anxiety and LGBTIQ+ experiences. I also enjoy photography and graphic design.

I founded a mental health blog website to share my lived experiences and it currently has 55 posts.

I'm a black belt in Taekwondo.
My connection to Brimbank: I'm currently a member of the Headspace Sunshine Youth Advocacy Group (YAG) and I'm excited to continue creating positive change in the field of youth mental health.
Favourite place or activity in Brimbank: Headspace Sunshine because seeking professional mental health there was the beginning of turning my life around.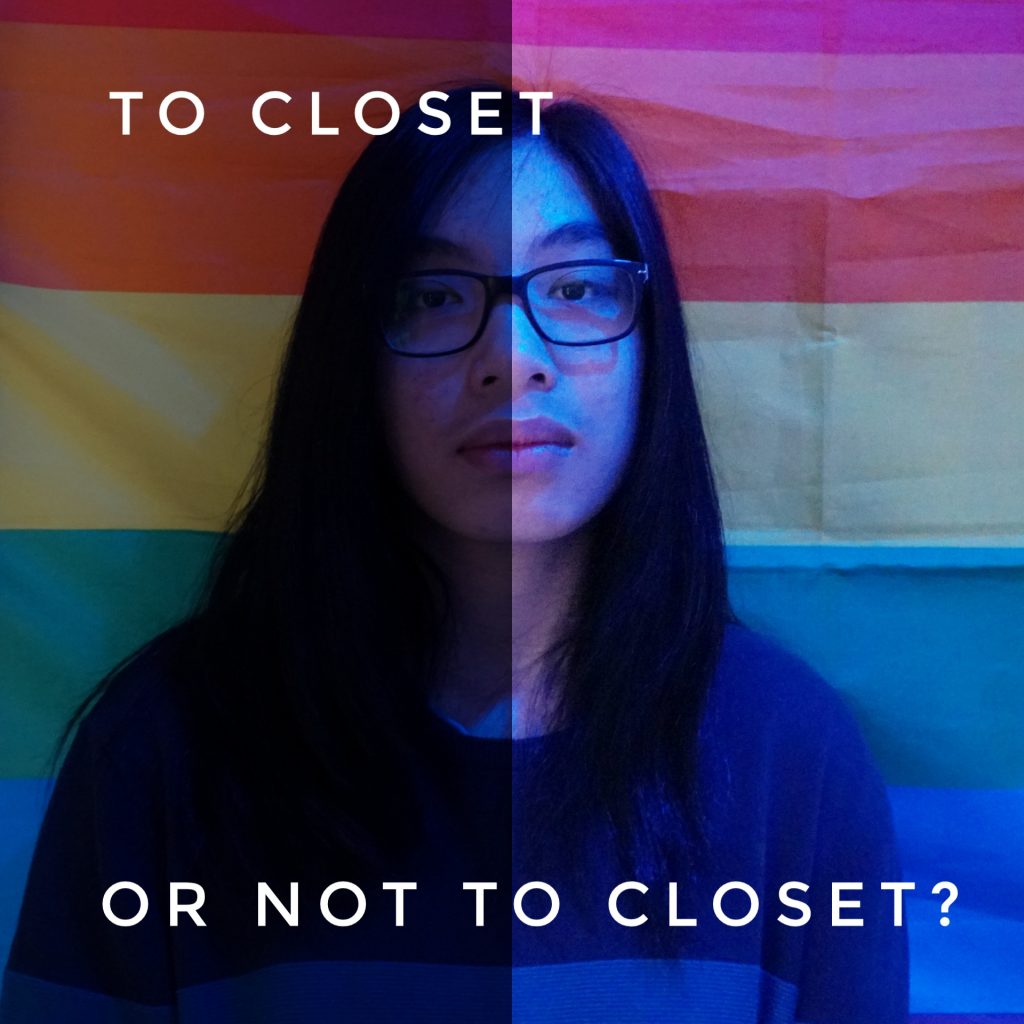 What do you hope for the future of Brimbank? OR What is one thing you would like to improve about our community?
I would like to see more opportunities that engage LGBTIQ+ youth and young people of colour. This will allow more young people from diverse backgrounds
to get involved, create positive change and be the voice of their communities.
Achievement: I've proved my younger self wrong by showing that my experiences of mental ill-health do not define what I can and cannot do.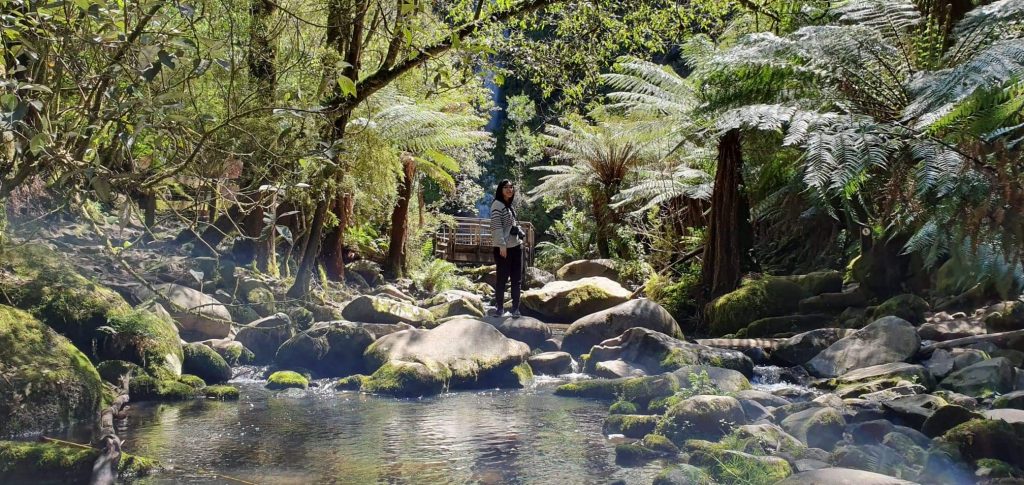 Now that you have more free time at home, how are you spending it?
I've spent more time learning how to properly take care of myself and recover from burnout. I am allowing myself to have a break and not constantly forcing myself to be productive. Moreover, I'm just experimenting with music more as there are endless creative possibilities!
What's your number 1 tip or advice for other young people who are staying at home/self- isolating?
Even though we may be physically isolated, it doesn't mean that our connections are gone. Our friends, family and other people are still here, even though the modes of communication and social contact may have to change in these challenging times. Keep connected, check-in with the people you care about and reach out for support if you need. You are not alone in this fight.