L2P – The Ultimate Guide To Car Sharing
NOT buying a car?
We're all about the achievement of getting a licence – it's a great ticket to freedom, represents hard work put into gaining skills, is a key to getting some jobs that require you to be able to drive, and is a pretty well accepted form of ID.
However there's a bunch of good reasons not to own a car these days: can't afford all the ongoing expenses, a decision not to be a regular contributor to emissions, you want to make a choice to walk/cycle more. We fully support the idea that it's great to get a licence, but in today's world it's OK to not own a car yourself.
Sometimes, however you need a car for that weekend trip out of Melbourne, or you need to pick up some furniture, or you've got some short term work that PT just doesn't cover well. Luckily, there are some amazing car share services where you can just access a car casually when you need it.
Car Share programs
When there's so many people only needing a car for the occasional thing here and there, why not share that resource, maximising the time the car is on the road and minimising the amount of cars jamming up parking spaces? You pay a basic membership fee to belong, and then can access cars for an hourly or daily fee.
When you need a car (or a van, or a 4WD) you book by location or type using the website or app, and then go and pick it up. When you're done you take the car back to where you got it from (with at least ¼ a tank of fuel – but hey, most carshares pay for the fuel, you just have to pump it).
To sign up for some of them initially you DO need to hold a credit or debit card on which they'll throw an initial pre-authorisation hold on some money to make sure it's valid, although again, the pre-authorisation is discounted for students.
We've had a look over the major players to give you the DL.
Goget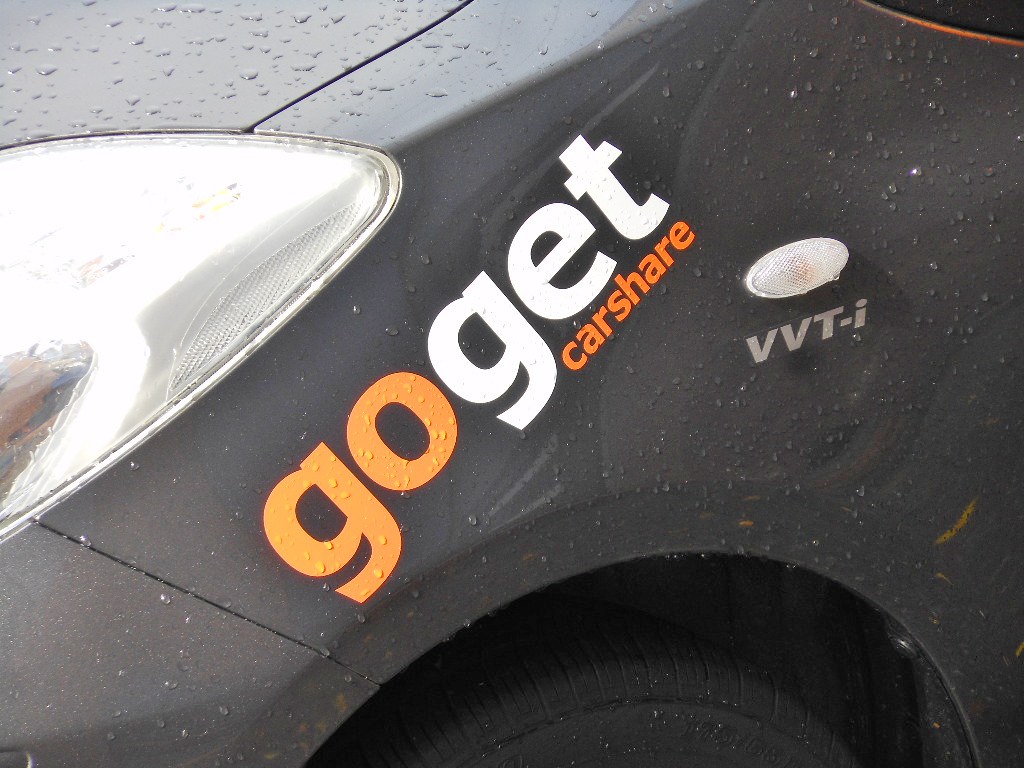 They've got over 650 vehicles around Melbourne, and 3400 across Australia, from small hatchbacks, to moving vans, 4 wheel drives and even luxury cars. Goget even have student rates! You get issued with a smartcard that you can then use to access whichever car you hire.
Monthly or yearly membership fee
Hourly or daily hire fees.
Student rates
Fuel, roadside and insurance included
Flexicar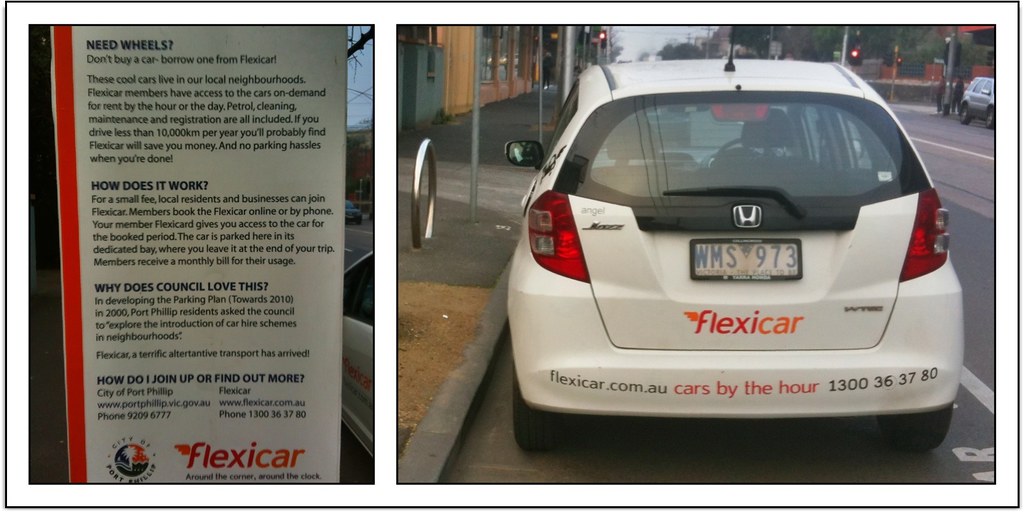 Great website/app with colour code location markers to help you choose what you want in a car. Over 140 cars in Melbourne, small hatches, moving vans, and they even have a wheelchair accessible van. You can make a booking in advance or right before you need it. 15 minutes before your booking you'll get sent a PIN that lets you unlock the car, and the keys will be inside. When you return it, you just leave the keys and put the PIN back in to lock the car up.
Yearly membership fee
Hourly or daily hire fees
Student rates
Fuel, roadside and insurance included
Car Next Door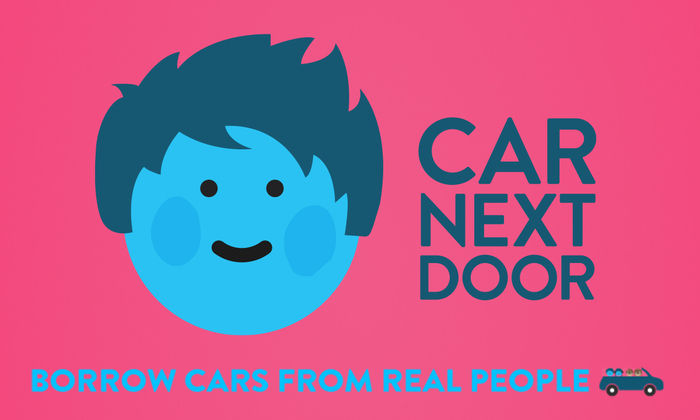 This company is a true rideshare – instead of a fleet of hireable cars, this is just everyday folks making their cars available when they aren't being used. This means the structure is more varied – there's no subscription fees to belong, owners set their own hire fees which can vary a bit. Sometimes the cars have pin access, sometimes you have to meet the owner to pick up keys. There's all kinds of cars involved and they have a good spread across the suburbs.
Join for free and pay a booking fee each time, or pay a monthly fee
Daily or hourly hire fee, plus a fee for distance driven.
Fuel, roadside & insurance included
Popcar

Register to receive a membership card. Once you've booked a car using the website or app, the card is used for locking and unlocking the car – the keys are kept in it for starting the car. Around 50 cars in Melbourne, but they have some cheap hire rates.
Monthly membership fee
Hourly & daily hire fees with a per km additional
Fuel, insurance and roadside included
GreenShareCar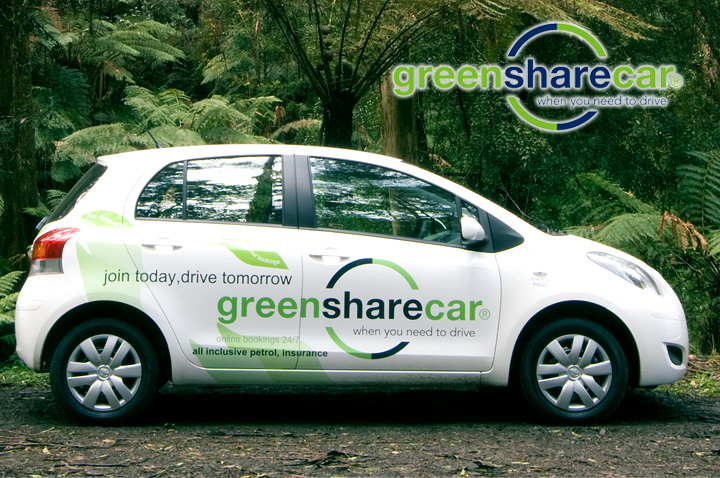 This group has a great mix including the option of hybrids, although there aren't a lot available in Melbourne. Greensharecar has special overnight and weekend rates which is good if you are using it for a getaway.
Yearly or monthly membership fee
Hourly or daily hire fees.
Student Rates
Fuel, Insurance and Roadside included.
Hope this guide makes things a bit more transparent when using Car Share services.