Sneak Peek – The Bold Source: Issue 2 Cover!
The Bold Source Issue 2 launches soon, check out this sneak peek of the new cover below! Don't forget to RSVP for the ONLINE launch Friday 25 June!
Click on image below to reveal The Bold Source Issue 2 Cover!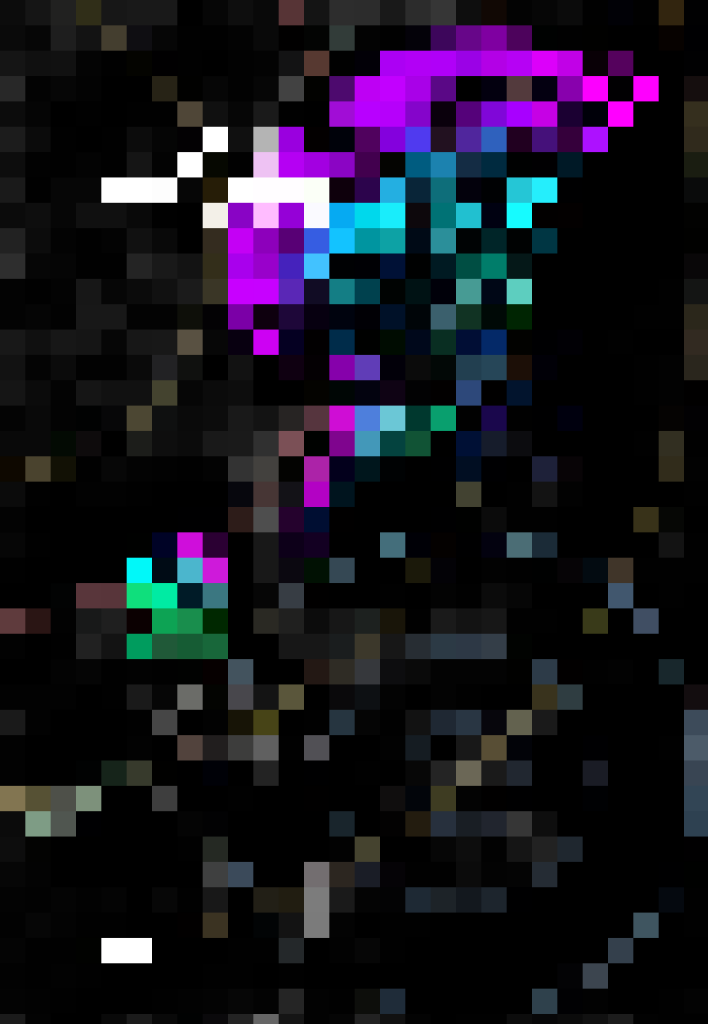 The Bold Source magazine is back again with its second issue, this time on transformation and metamorphosis.
Join us as we explore how transformative the last year has been for young people.
There will be readings, music performances and details of where to get your hands on copies of our first and second issues, so don't miss out!
This event will premiere ONLINE on the Brimbank Libraries YouTube Channel at 4pm Friday 25 June.