Meet DEVIKA – 10 Young People Of Brimbank!
Victorian Youth Week is a ten-day celebration of young people aged 12 to 25 years old that takes place each year in April.
Due to the current COVID-19 outbreak, we unfortunately had to cancel many events. Although that doesn't mean the celebration is over!
In Brimbank, we're celebrating YOUTH WEEK by highlighting the uniqueness, talents and creativity of 10 young individuals in our community including DEVIKA!
---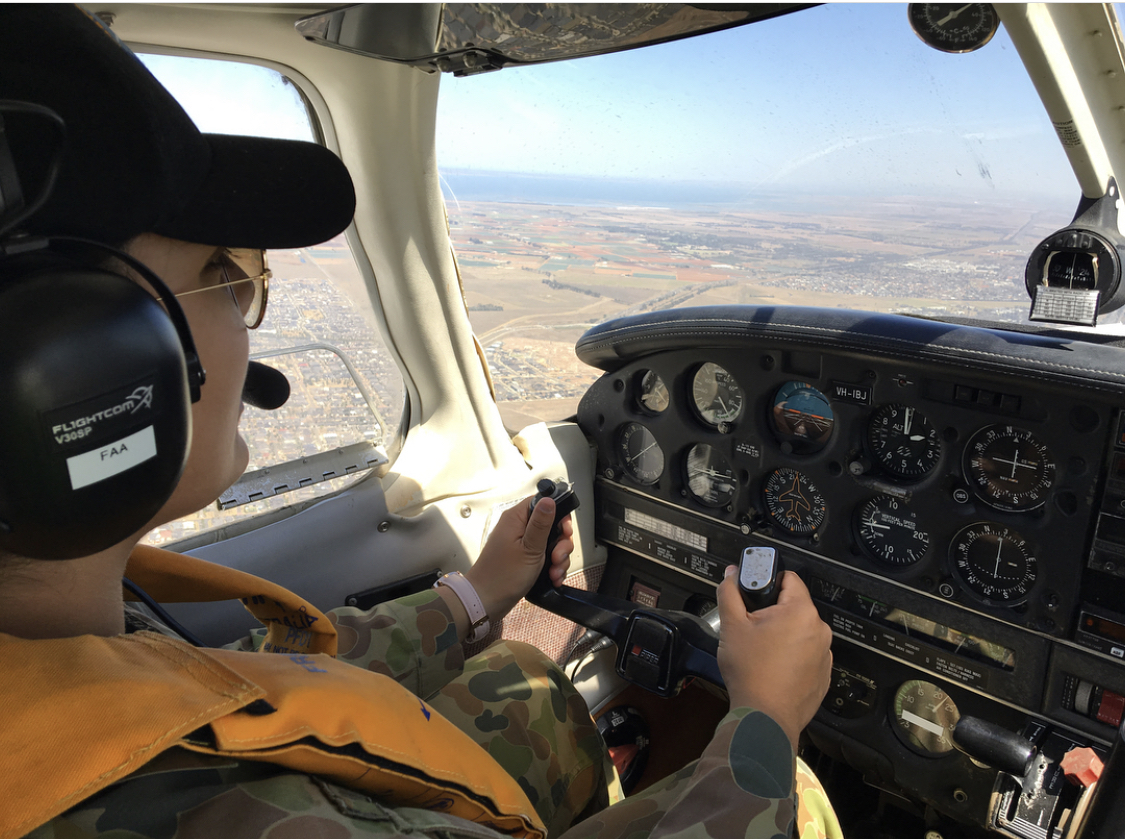 Three things about you.
Hi, my name is Devika. I'm 20 years old and I live in Sydenham! I like aviation and sports. I am passionate about education and the community. Currently, I am a part of different communities in Brimbank whilst being a part of the Brimbank Community Fund advisory committee.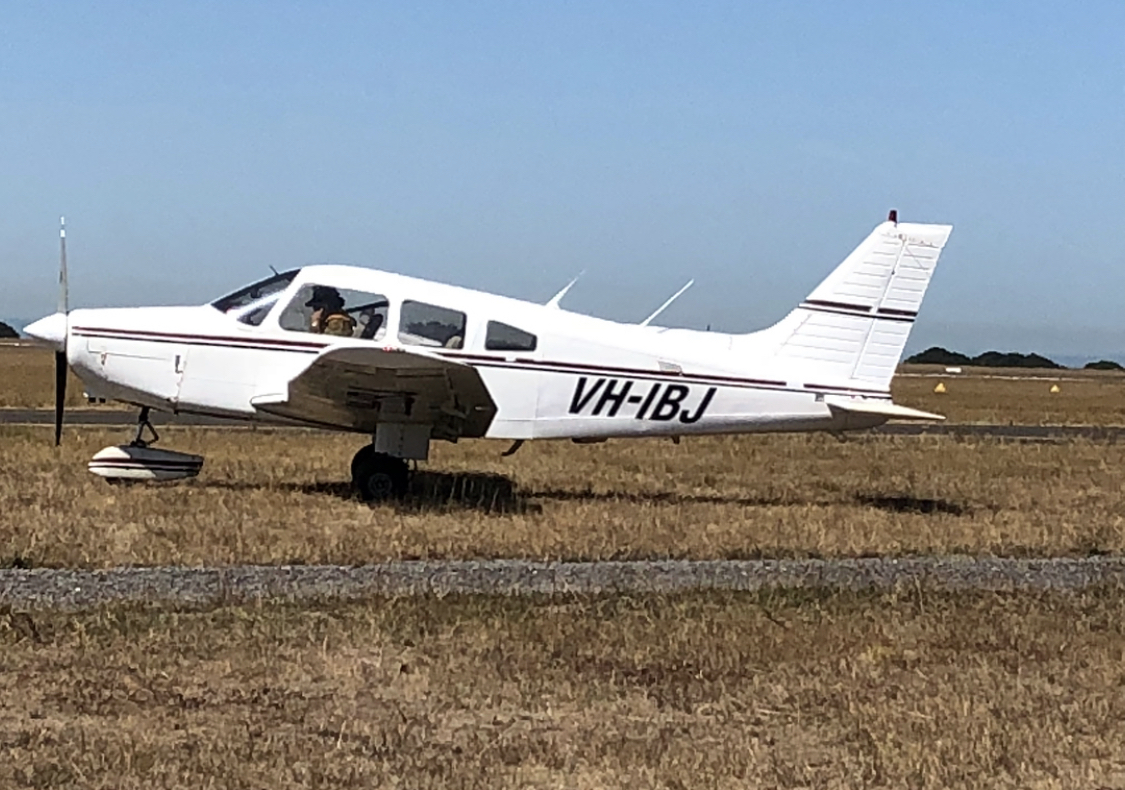 Where is your favourite place or activity in Brimbank?
My favourite place in Brimbank is Brimbank park because it's so relaxing and I can never get bored of its river, trails and good landscape views.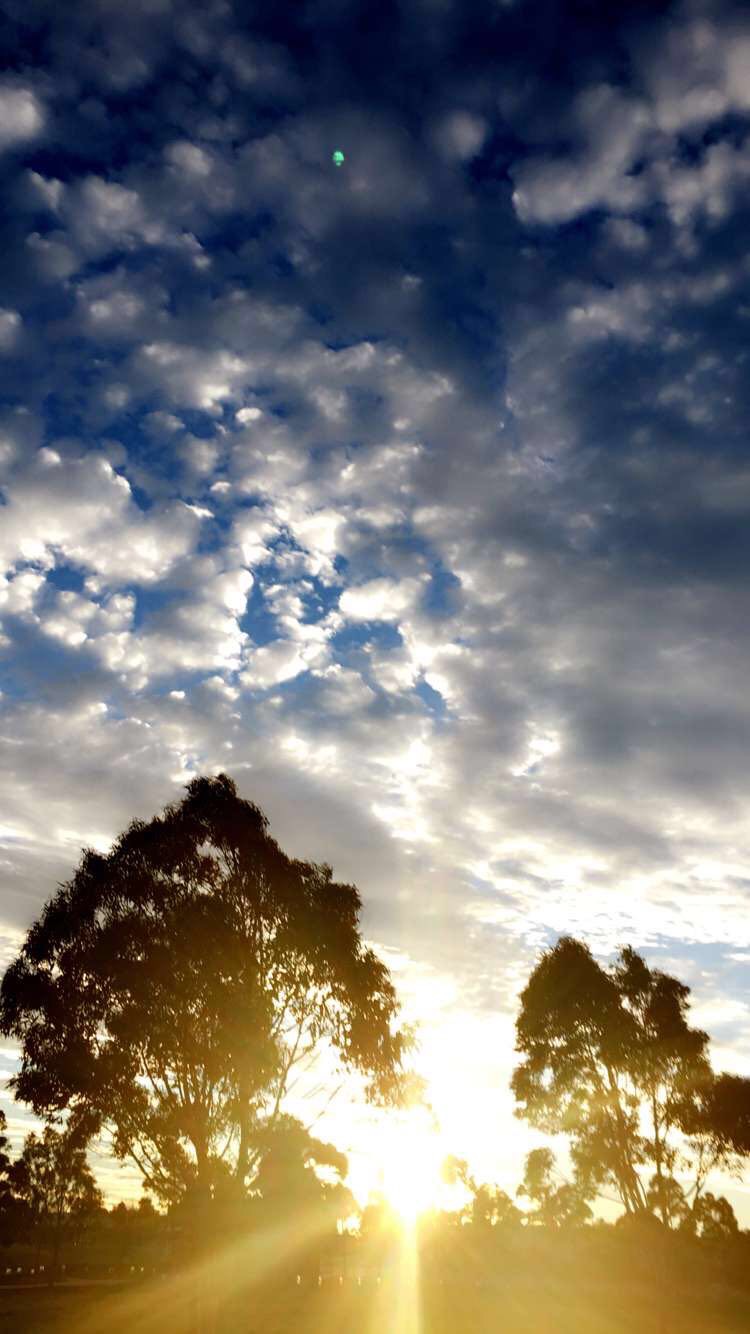 What do you hope for the future of Brimbank? OR What is one thing you would like to improve about our community?
I hope in the near future, Brimbank becomes a greener city by 2025!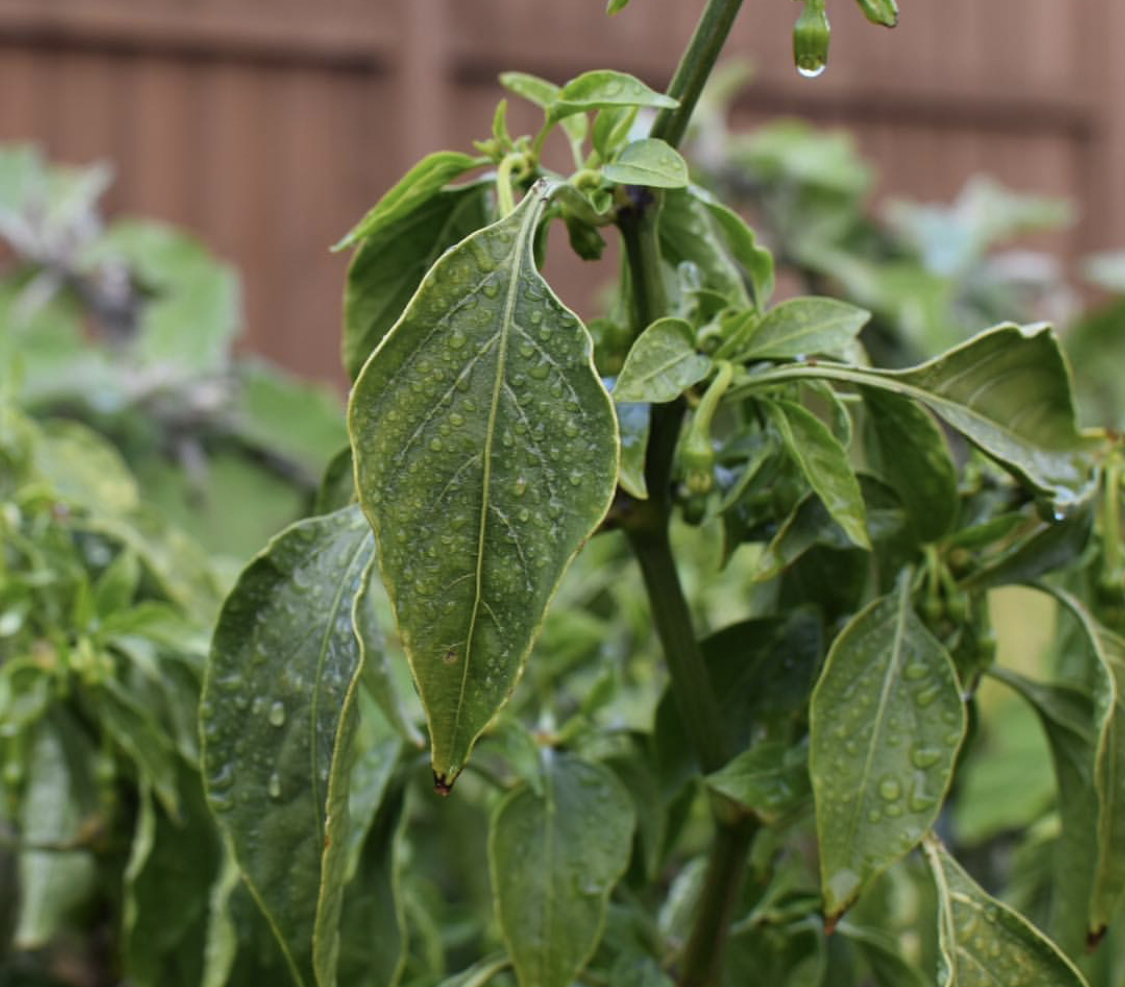 What's one achievement or accomplishment that you are proud of?
The one achievement that I am super proud of is when I performed at Joan Kirner Women's and Children's Inauguration at Sunshine.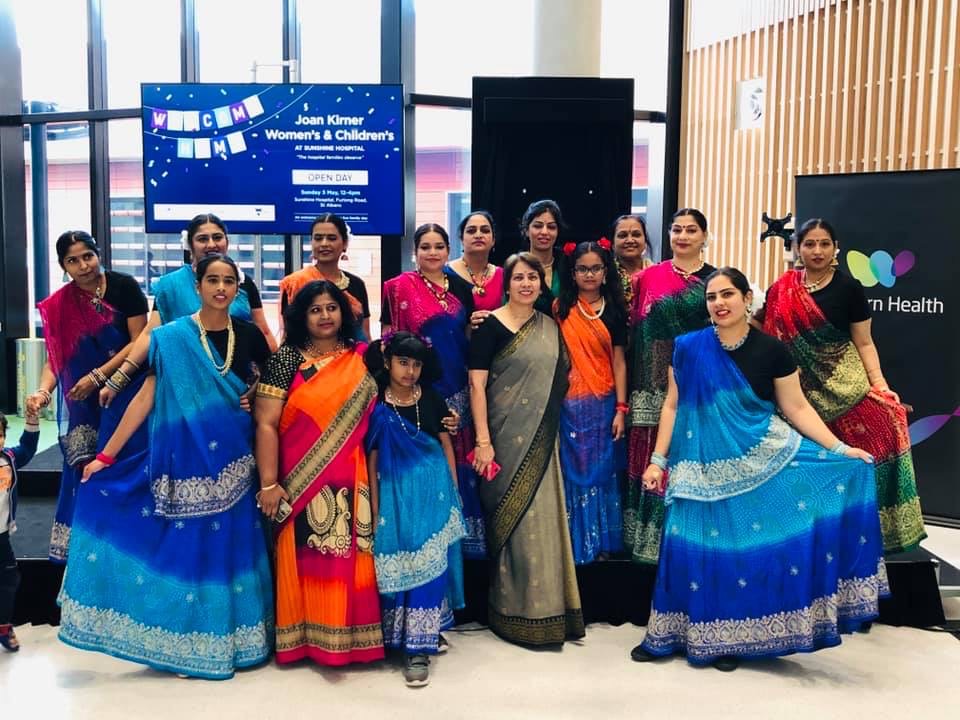 Now that you have more free time at home, how are you spending it?
Due to the self-isolation, I am spending my time catching up on university, my Netflix shows, photography at home and a lot of gardening.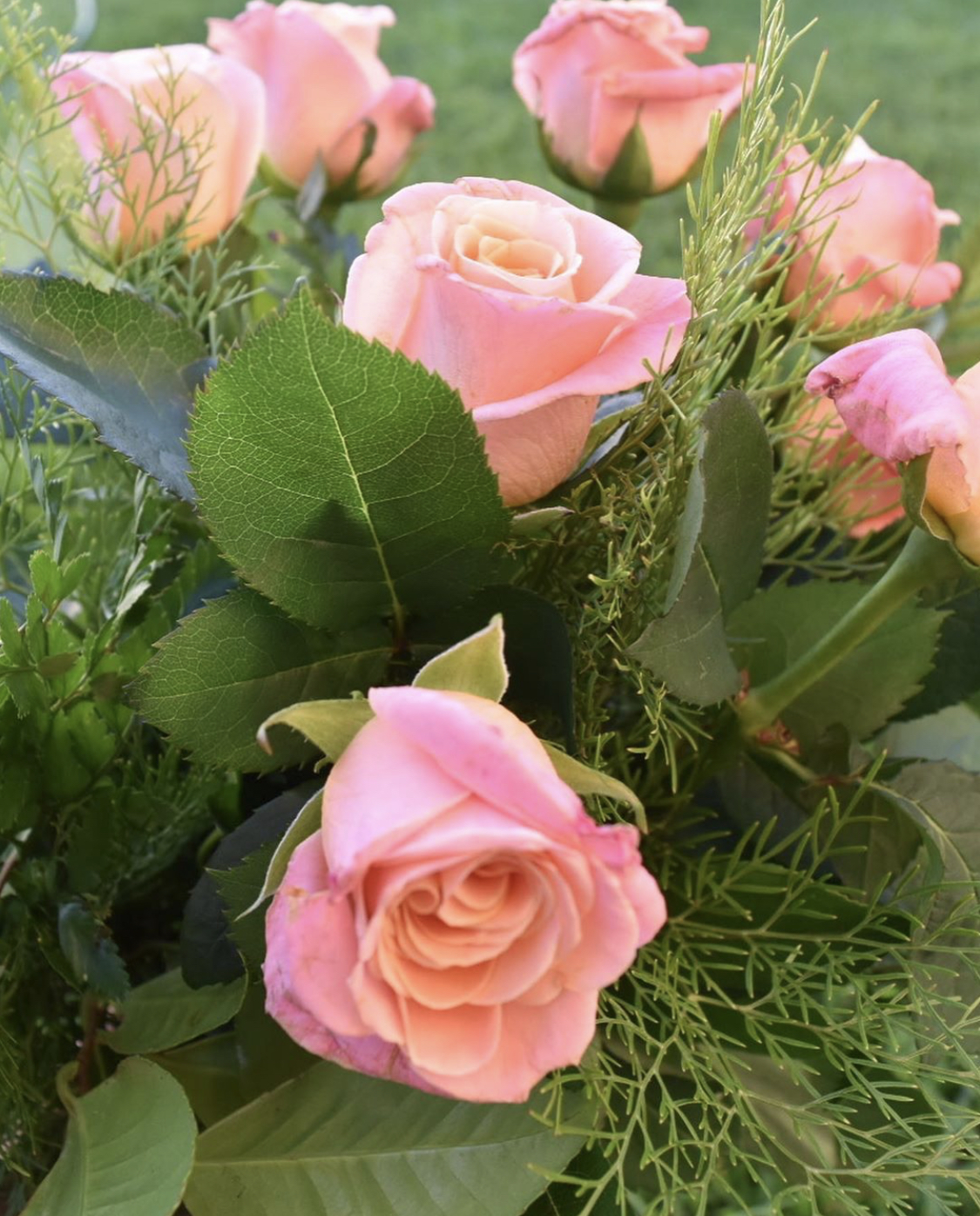 What's your number 1 tip or advice for other young people who are staying at home/self-isolating?
A tip that I have for people in self-isolating is enjoy it! We get so busy in our daily lives that we don't have a lot of time to learn new skills or to spend with family and this is the best time too.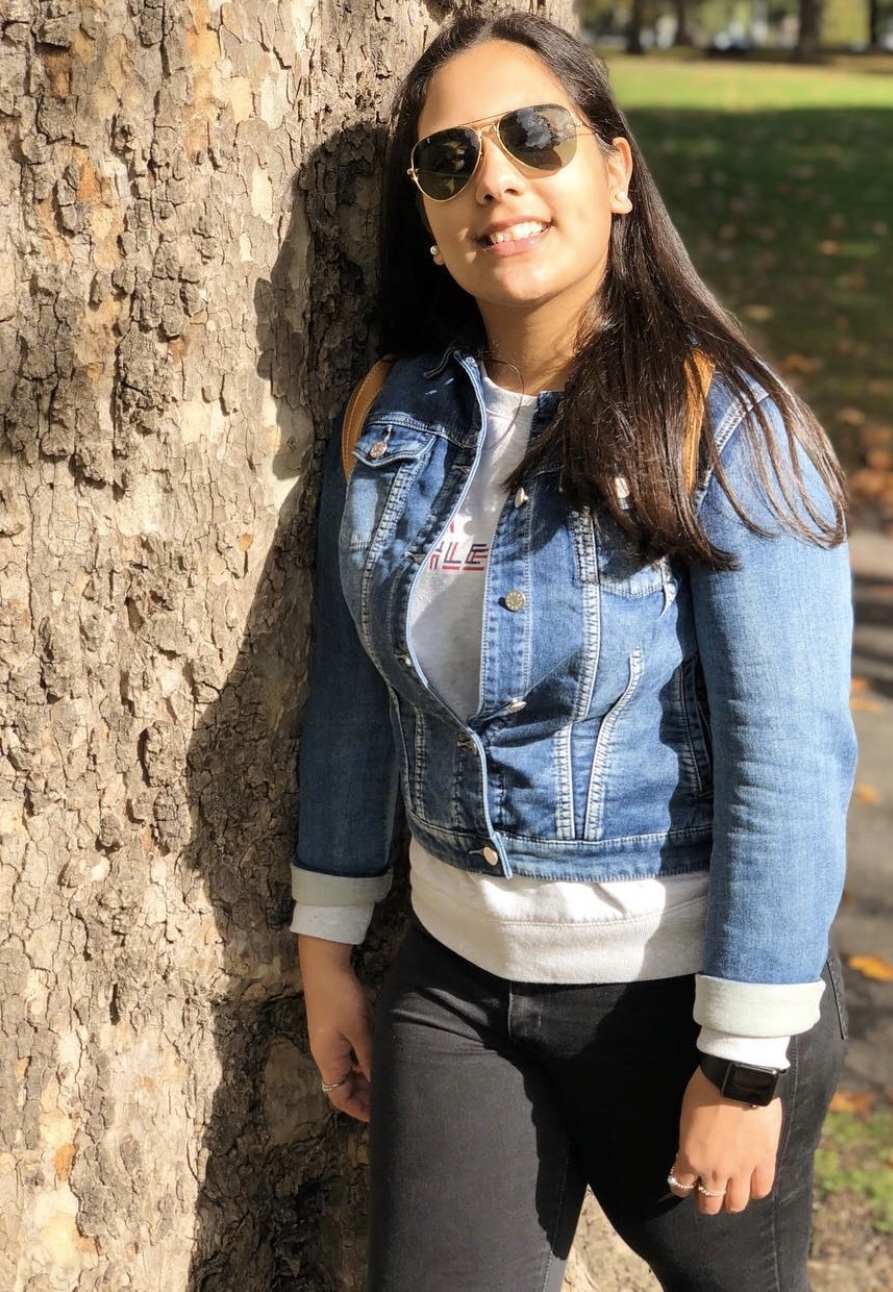 Thanks MAIMA, the @brimbankyouthservices team wishes you the very best for all the future ventures, that life has in store for you!