Meet Julianne – 10 Young People Of Brimbank!
Victorian Youth Week is a ten-day celebration of young people aged 12 to 25 years old that takes place each year in April.
Due to the current COVID-19 outbreak, we unfortunately had to cancel many events. Although that doesn't mean the celebration is over!
In Brimbank, we're celebrating YOUTH WEEK by highlighting the uniqueness, talents and creativity of 10 young individuals in our community including JULIANNE!
---
Three things about you:
Dogs over cats.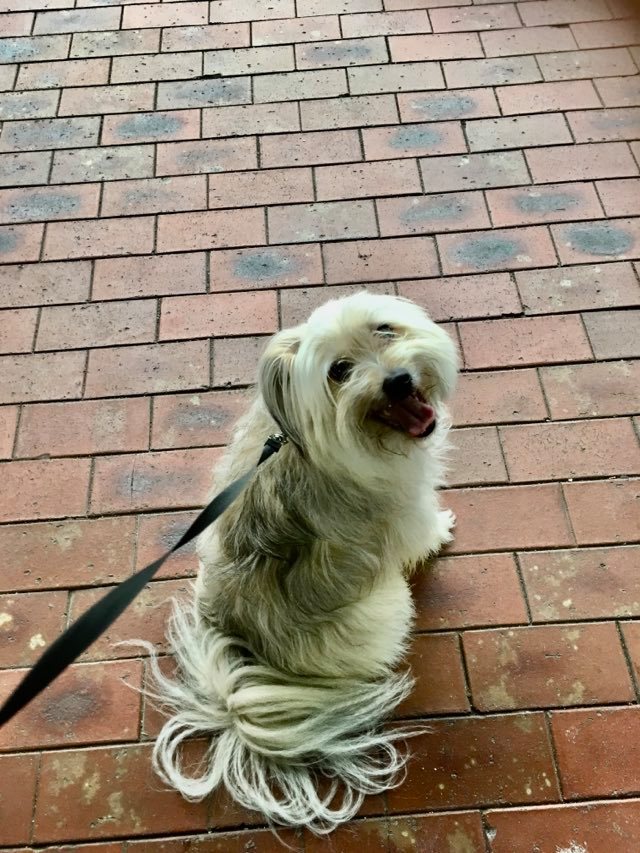 Trees are my friends and if anyone calls out "cake" – I'm there!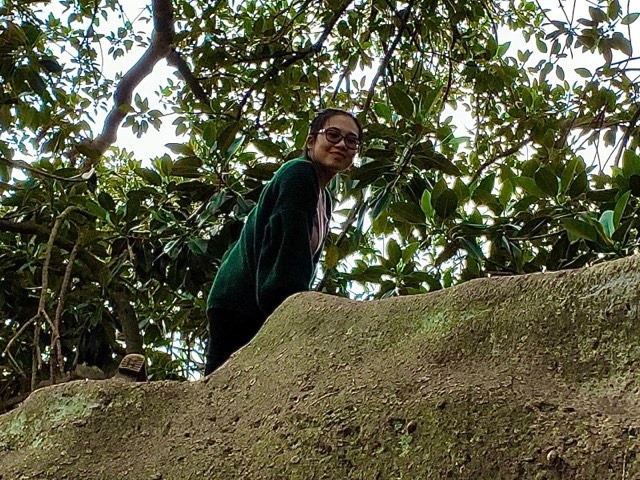 My family moved up from Sydney when I was four! The first place we landed was Sunshine!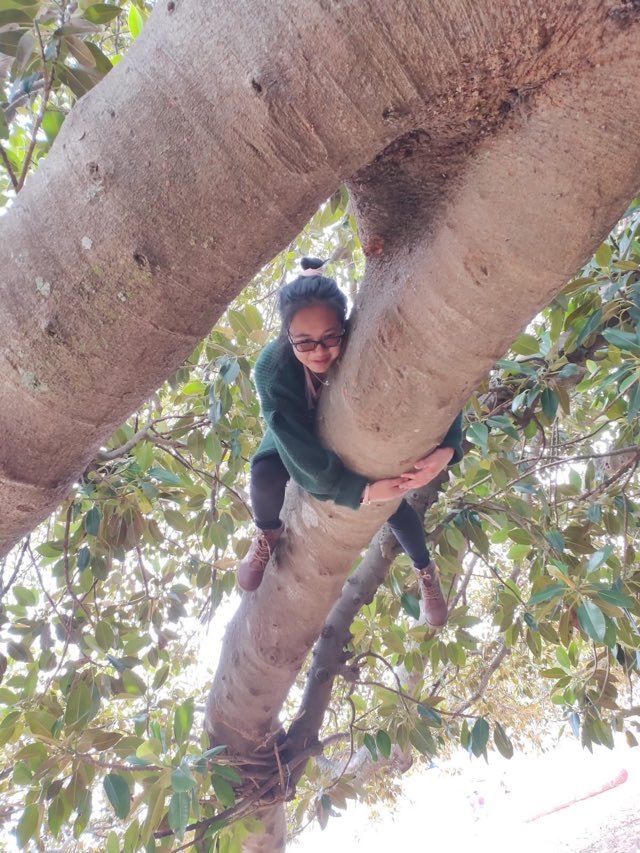 Where is your favourite place or activity in Brimbank?
Our parks are emblems of Brimbank! (You'll see me and my dog all around our parks!)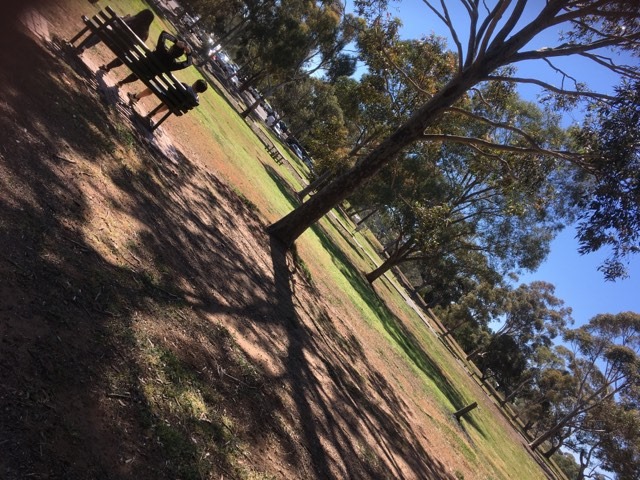 Our land, our trees makes this our place.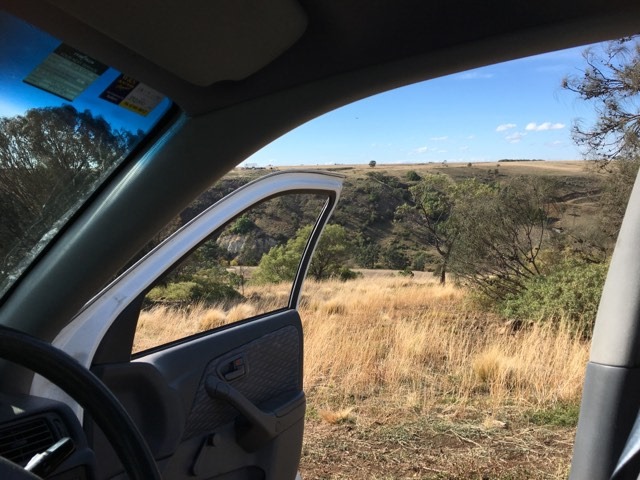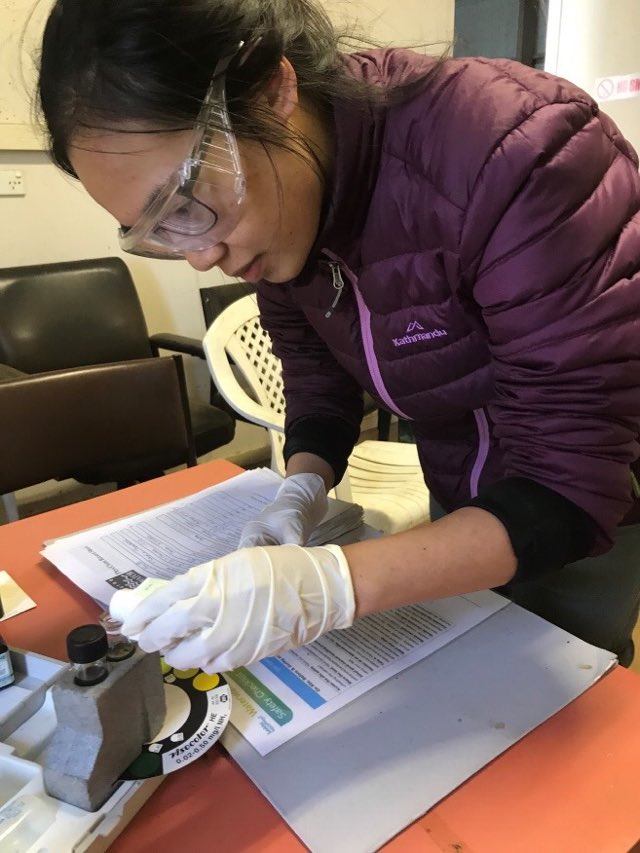 That's me helping at a working bee at our Organ Pipes National Park in Keilor ]
Thank you our indigenous ancestors.
What do you hope for the future of Brimbank? OR What is one thing you would like to improve about our community?
I hope to see my siblings go out into the community more – hanging out at the libraries, public spaces, parks, joining local youth clubs.
Basically, chilling out in our backyard. I hope my family, friends and neighbours know and learn more about the history of Brimbank, the stories and our emerging population of seniors and youth (potential Brimbank Councillors and one day Mayor!)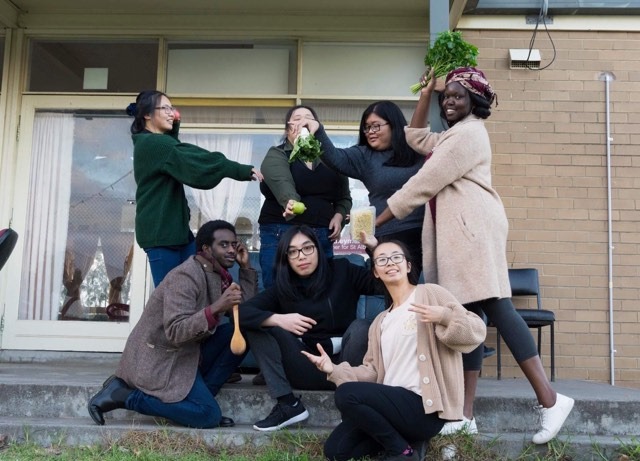 This is the youth group I volunteer with. We use surplus food to cook food to meet with our peers in Brimbank
At the moment, I want to see spaces and programs where the youth (us!) can help seniors and elders.
We can help them use computers and apps! And they can teach us about their generation, their hardships and wisdom about the importance of keeping traditions alive in humanity.
I also am working on a project to help build partnerships with employers to have opportunities for young people to get into work more easily.
LOCAL jobs for young people is my vision for the this decade. This photo of my friend has lots of gifts to share to the world.
My hope is she feels valued and works at a place to help her mum pays the bills.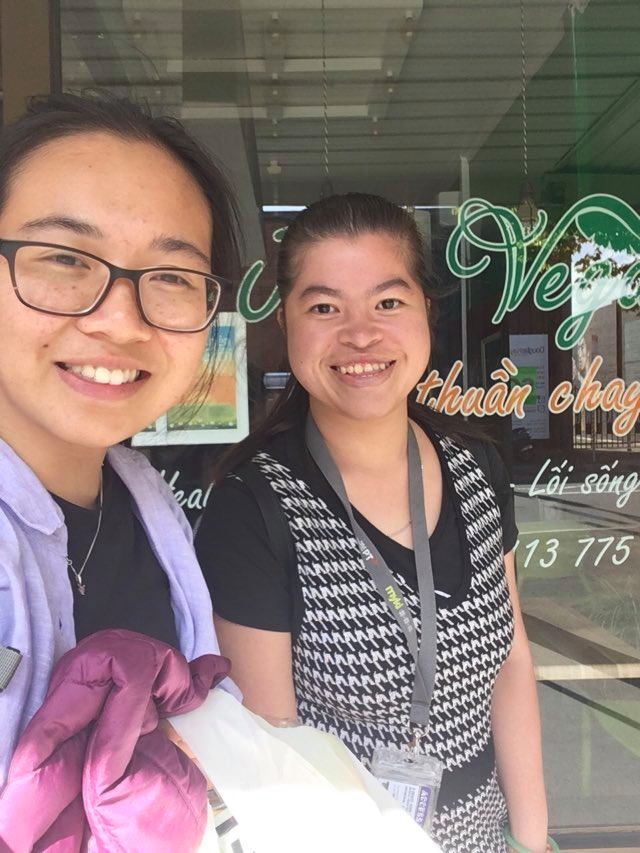 To capture it in ONE WORD: Village!
What's one achievement or accomplishment that you are proud of?
My achievement can be described as an 'intangible' quality. I am glad I have journeyed in a space where I can feel and know my place, my peers and neighbours.
Oh my goodness, I think I have found my sense of grounding for this year and potentially in the next few years.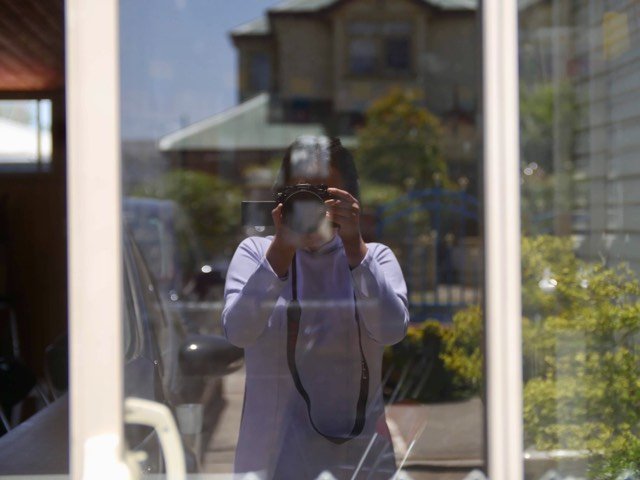 This last photo is me wearing our traditional white dress called 'ao dai' that females wear when we go to our place of worship to pray.
This place of worship is in Braybook (next to Sunshine) and I have many memories coming here with my dad after tutoring.
Looking back on the photo, I have received many lessons from the elders at the place of worship and I am proud that I learnt this in Brimbank.
I am home and grateful.
Thanks JULIANNE, the @brimbankyouthservices team wishes you the very best for all the future ventures, that life has in store for you!