Meet Vaughn – 10 Young People Of Brimbank!
Victorian Youth Week is a ten-day celebration of young people aged 12 to 25 years old that takes place each year in April.
Due to the current COVID-19 outbreak, we unfortunately had to cancel many events. Although that doesn't mean the celebration is over!
In Brimbank, we're celebrating YOUTH WEEK by highlighting the uniqueness, talents and creativity of 10 young individuals in our community including VAUGHN!
---
Three things about you.

I am an avid reader and love to learn about successful people and their stories

I have been playing football (soccer) for over 10 years.

I have a very supporting and loving family, who I could do little without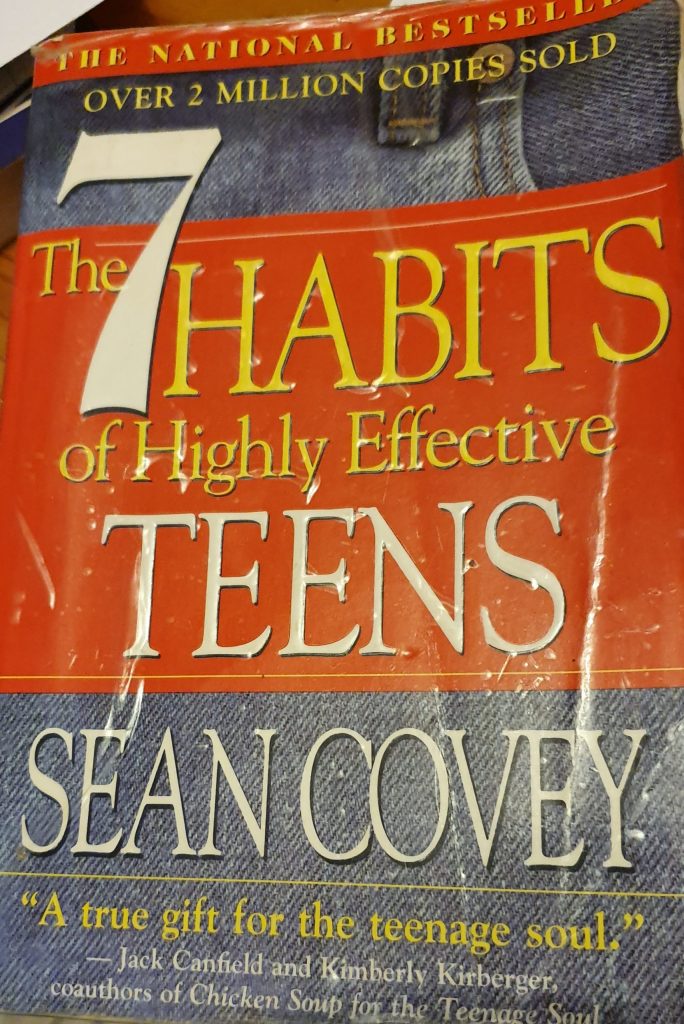 Where is your favourite place or activity in Brimbank?

St. Albans Secondary College and Westvale Soccer clubs are my favourite places, as I get to play my best sports of futsal and soccer!
What do you hope for the future of Brimbank? OR What is one thing you would like to improve about our community?
I would really love to increase the number of places where people can engage in a variety of physical activity!
Particularly in St. Albans, there is little or no providence for weightlifting and strength/conditioning for health and fitness, which I hope that I can be a part of improving soon.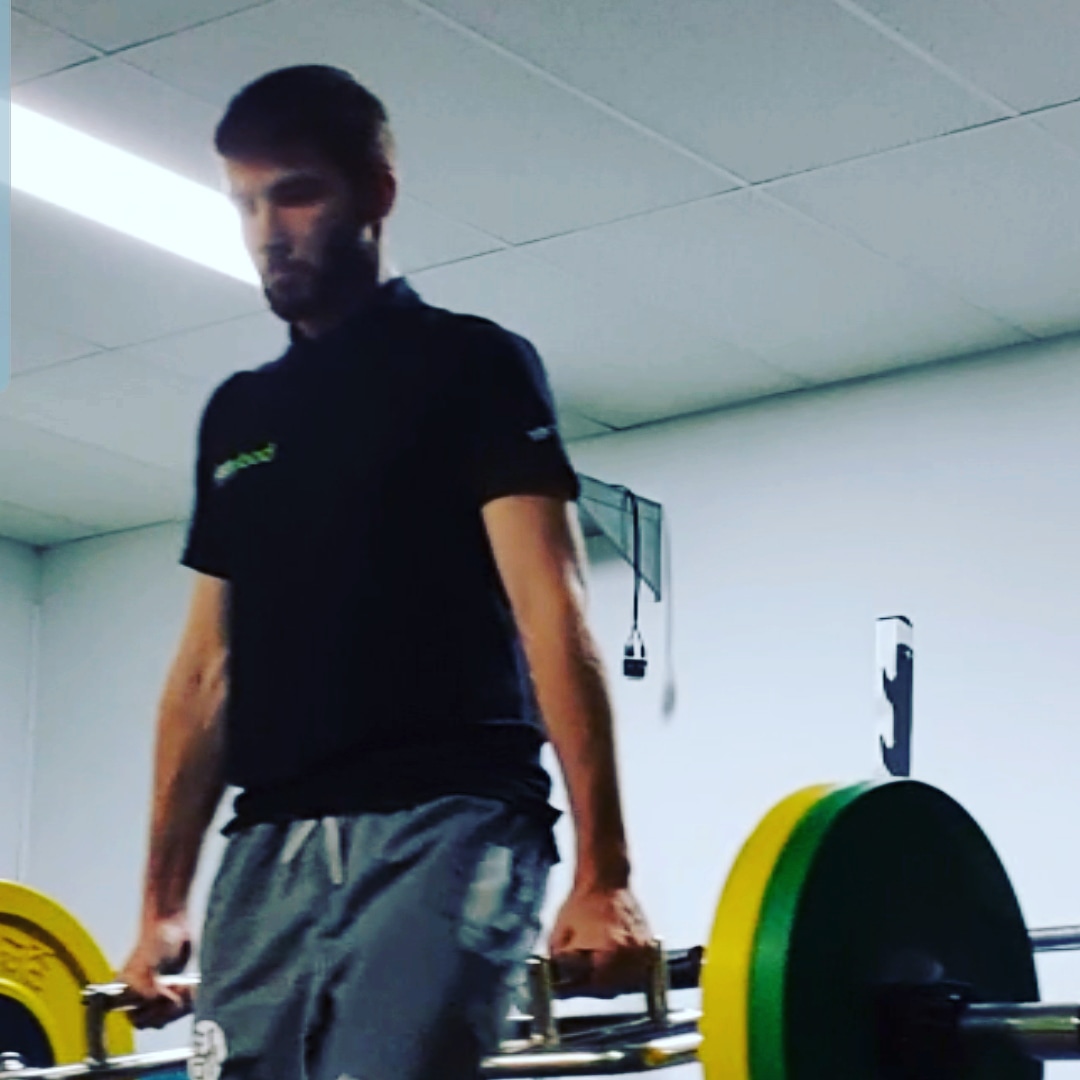 What's one achievement or accomplishment that you are proud of?
In 2019, March/April, I was given the opportunity to begin my own business, providing personal training as minimum!

Initially, I had never considered to start my own business and I was very frightened to commit the venture, as it meant to invest money with no real guarantee of return, other than my own initiative to provide. Nearly a year later, I managed to establish a small business, greater than I would've thought possible, before I started. I owe this to many people for believing in me and granting me the opportunity, though I felt I was not ready or deserving.
For me, an achievement I am truly proud of, was when I finally overcame my fear, of venturing into the relatively unknown and giving it a go, despite my perceived risk of failure and hardship.
Now that you have more free time at home, how are you spending it? You can include any new or ongoing goals, hobbies, spending more time with family, etc.
Cleaning out all the junk in the garage/shed/house

Cleaning the house from top to bottom

Organizing online business for training

Make training videos for my business presence online

My own bodyweight training

Football training

Reading for 30 minutes a day
What's your number 1 tip or advice for other young people who are staying at home/self-isolating?
Focus on your priorities first! Food, shelter and clothes, self-care/family care. Everything can come after that!
Work on keeping busy within the constraints you are limited, reach out to people on social media, if you have access, or make a call to support services like helpline or lifeline, if you are feeling lonely and struggling to cope with the situation.
If you're stuck in your room, tidy out all the old papers, documents, things you don't use anymore.
Donate any old clothes you don't wear anymore.
AND make sure to keep working on improving/maintaining your fitness
There are tons of bodyweight workouts you can do without needing equipment!
Thanks VAUGHN, the @brimbankyouthservices team wishes you the very best for all the future ventures, that life has in store for you!